BECOME FRIEND OR BENEFACTOR OF CEDAR GALLERY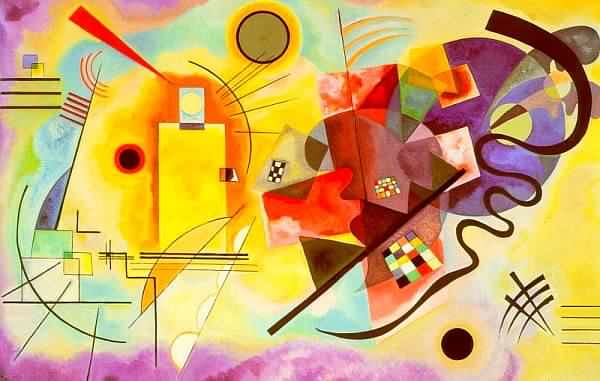 Der Blaue Reiter movement
(German expressionist art, 1911-1914)
See more art, read more stories and poems as a Cedar Friend.

Everyone can become Friend of Cedar Gallery. Your donation directly supports Cedarís work, providing the funding needed to finance the site and keep it attractive, to keep us informed about the side concerning content of various cultural events, to take pictures and to collect material, to develop and spread educational material.
In short: It will help us to share culture and art.
Cedar Friends is a charity which supports Cedar Galleryís fundamental purpose of increasing understanding and enjoyment of art and literature.
Would you like to become friend or benefactor of Cedar Galley, or do you want more information, please contact us via: cedars@live.nl