fotografie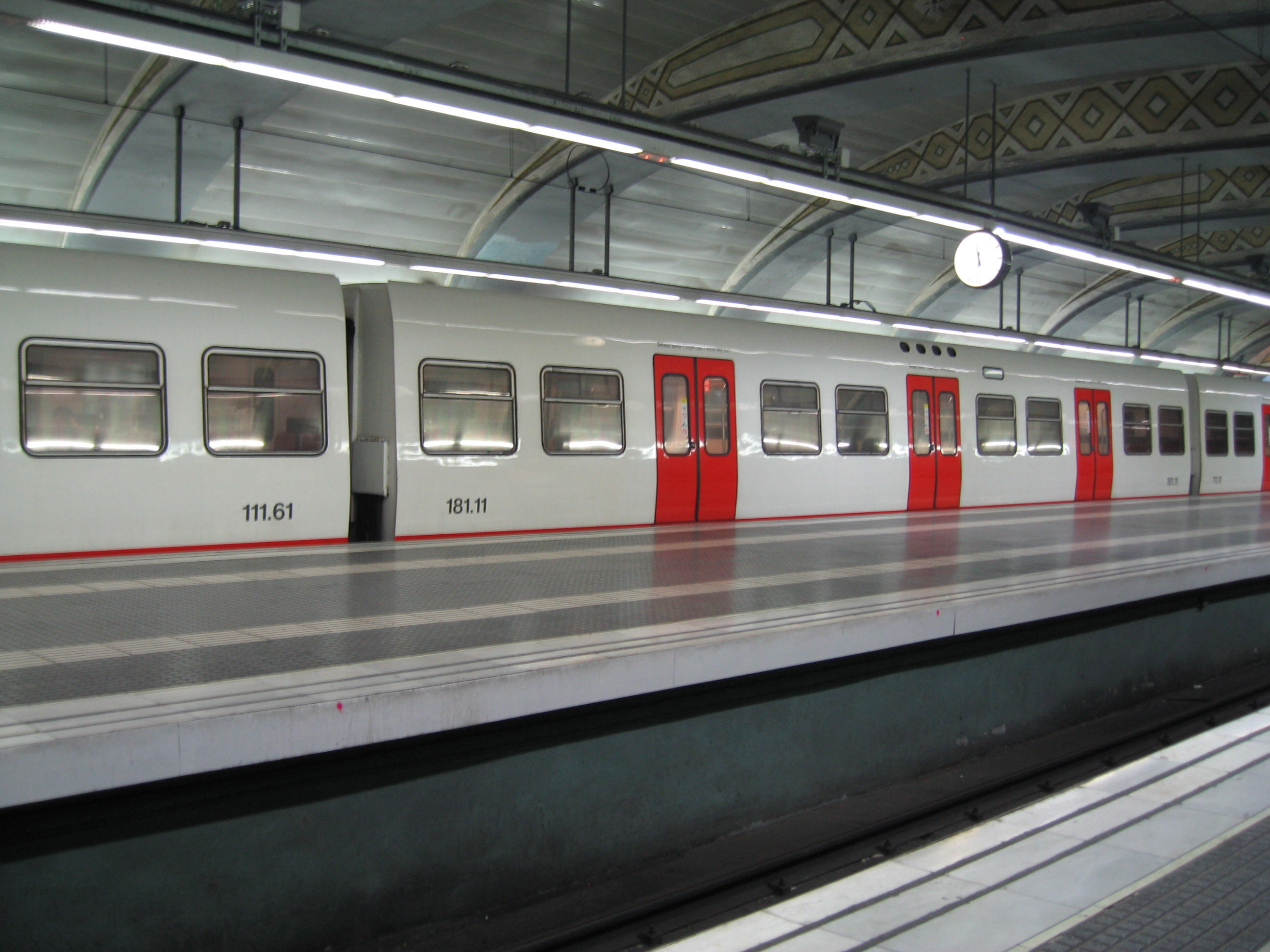 <![if !vml]>
<![endif]>
'Different trains'
Reizen per trein, van de ene stad naar de andere. Machtige rivieren en eindeloze berkenbossen, een betoverend landschap zie je aan je voorbij glijden...
De trein is een inspirerend voertuig.

Op deze pagina staan foto's van treinen en stations. Als u, geachte bezoeker, foto's heeft die in deze rubriek passen en die bovendien enige kwaliteit bezitten, dan zouden we die graag plaatsen. Natuurlijk met vermelding van het land (en uw naam) en - als u dat op prijs stelt - met een korte omschrijving van de fotograaf onder de rubriek 'exposanten', mocht u meerdere foto's opsturen. We houden ons het recht voor te bepalen of een foto wel of niet wordt geplaatst.
Holland, Hengelo station

Holland

Canada

Holland

Holland

Canada

Canada

Japan

Japan

Holland, Hengelo station

Japan

Japan

Spanje, Spain

Holland

Japan

Canada

Holland, German train

Japan

Spain

Canada

Canada, a 'Jackson'

India

India

Canada, a 'Jackson'

This is a so-called 'Jackson'. Jackson, being the name of the manufacturer.

It is a machine for 'setting track profiles', which means that it:

-straightens the track

-sets curves

-raises the track

Canada

Spanje, Spain
Locomotive 209

Locomotive 209 was built in 1948 in Belgium. It belonged to a series of nine similar locomotives, chiefly used to pull passenger trains.

Spanje, Spain

Railcar 301, built between 1919 and 1920 in Philadelphia (USA). They replaced the old Belgium trams that ran between Barcelona and Sarrià.

Railcar 301, Spain

Spanje, Spain

Duitsland, Germany

Spanje, Spain

Spanje, Spain
Railcar 400B (?)

Spanje, Spain

Railcar 18 was built between 1913 and 1914 in Philadelphia (USA).

Spanje, Spain
Railcar 18 (?)

Recommended music: Different Trains - Steve Reich

"Different Trains (1988) for string quartet and tape begins a new way of composing... The basic idea is that speech recordings generate the musical material for musical instruments.

The concept for the piece comes from my childhood. When I was one year old, my parents separated. My mother moved to Los Angeles and my father stayed in New York. Since they arranged divided custody, I traveled back and forth by train frequently between New York and Los Angeles from 1939 to 1942 accompanied by my governess. While these trips were exciting and romantic at the time, I now look back and think that, if I had been in Europe during this period, as a Jew I would have had to ride very different trains..." Steve Reich

Holland

Holland

Holland

Holland

Haaksbergen

Tussen Haaksbergen en Boekelo ligt het enige traject dat is overgebleven van de Geldersch-Overijsselsche Locaal Spoorwegmaatschappij. Het werd in 1884 geopend. Nu rijden hier, vooral in de zomer, stoomtreinen.De spoorlijn werd vroeger vooral gebruikt voor kolentransport van Duitsland naar de Twentse textielfabrieken.

Het stationsgebouw is in de stijl van rond 1900.

Holland

restauration wagon, built in 1909

Haaksbergen

Between Haaksbergen and Boekelo is the only remaining section of the Geldersch-Overijsselsche Local Railwaycompany. It was opened in 1884. Nowadays steamtrains are running here, especially in Summer. The railway used to be used for coal transport from Germany to the Twentse textile factories.

The station is in the style of about 1900.

Holland

Holland

Haaksbergen station, Holland

Holland

Holland

Holland

Holland

Holland

coal transport, Haaksbergen (H.)

Holland

Oostenrijk, Wenen, Herculesloc

Trein Dachau, WOII

Station Grünewald, Berlijn


Dark Side of Grünewald
The Grunewald S-Bahn station had a freight train platform (track 17) from which 50,000 Berlin Jews were deported to concentration camps in Poland. The tracks are now overgrown with trees, and there is a small memorial on the south side of the modern S-Bahn station.

< vorige

back to photography

TIP 1
NEEM EEN KIJKJE OP DE ENGELSTALIGE

AFDELING PHOTOGRAPHY . Klik HIER
TIP 2
FOTO'S VAN DE TRANSSIBERIË/TRANSMONGOLIË