Cedar Gallery (http://www.cedargallery.nl), a Dutch website, is dedicated to the exploration of art, music, literature, photography, nature, religion, poetry, architecture, film, theatre, design ... and most importantly - people. It is both in Dutch and in English, but there are some different things in both versions. The artwork is exquisite, and there are many, many illustrations, that can be appreciated, no matter what your native tongue.
Besides there are specials about three countries: China, Japan and Russia.

Below is a taste of what you'll see when you go to Cedar Gallery.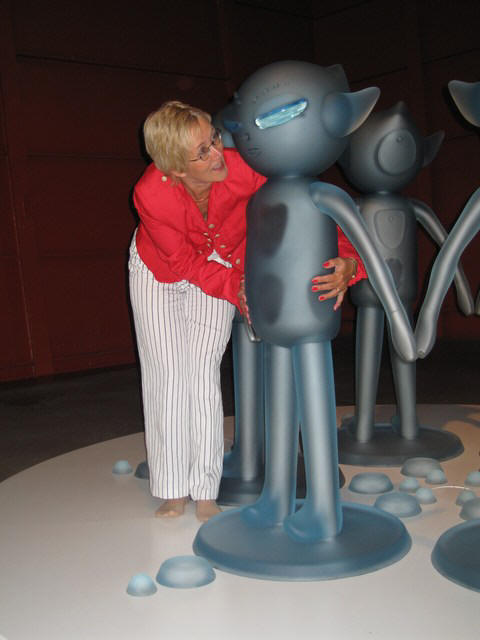 stories
haiku, senryu and tanka
In castle ruins
the tappings of a hand-drum
so clearly echo,
that in Komachi's dancing
even the moon seemed to smile.
HIROKO SEKI