'FACES' OF CHINA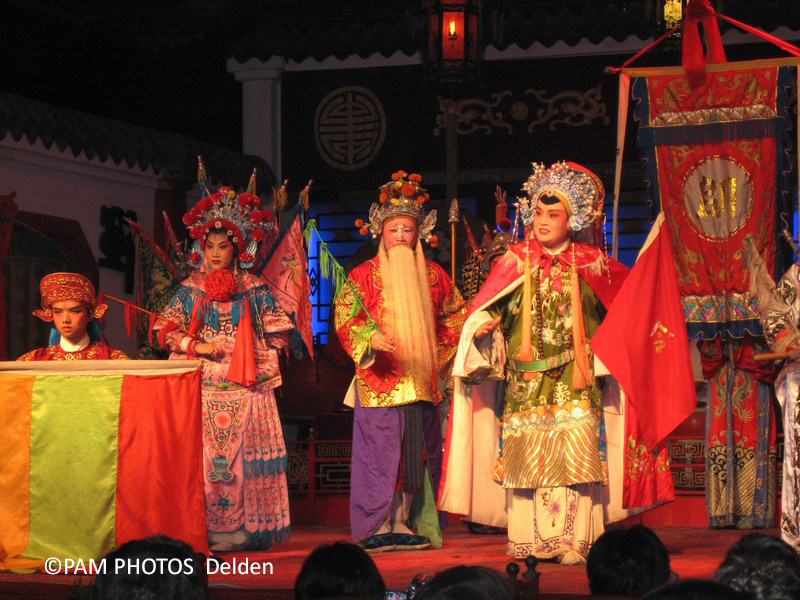 These photos were taken by Cees & Aly Wagenvoorde, in the period 2006-2012

ŠPAM PHOTOS Delden Contact
---

Photos of people in China
1. Between Beijing and Chengdu, 2006 - 2. Near and in Beijing, 2008 - 3. In Kashgar, 2009
---
1. Between Beijing and Chengdu, 2006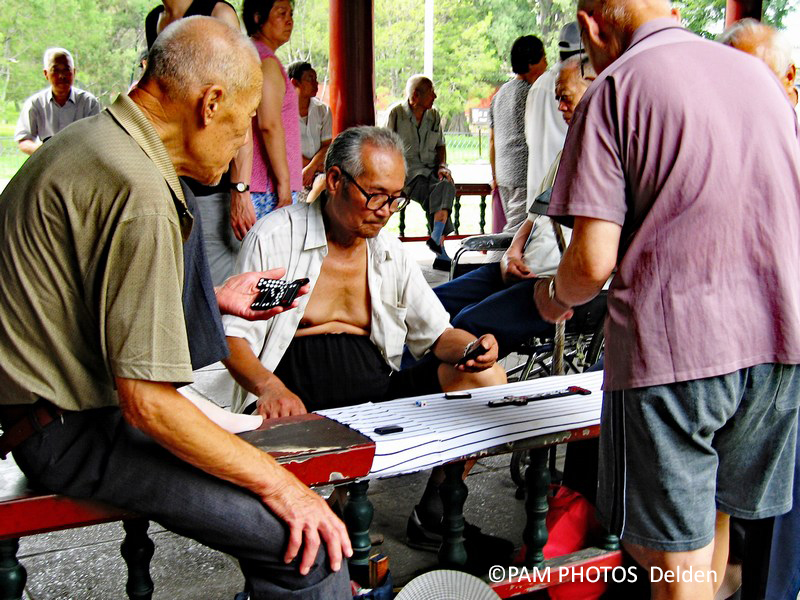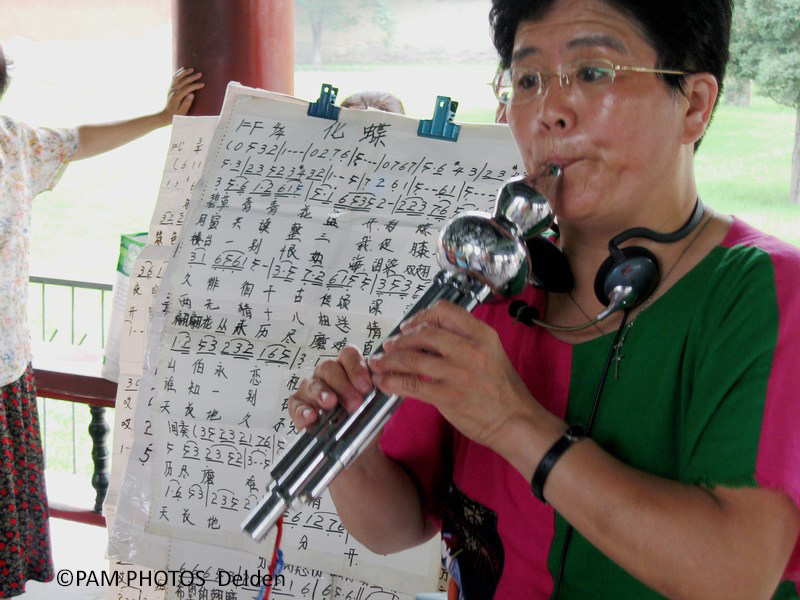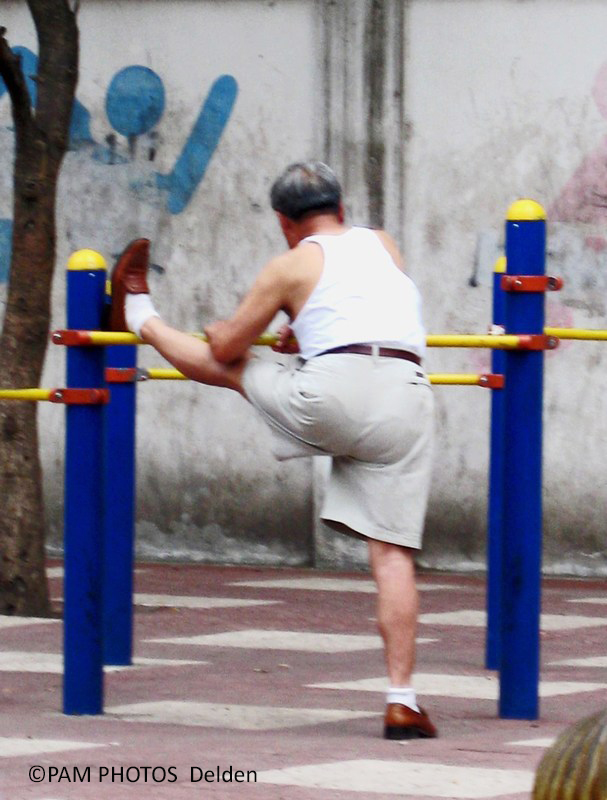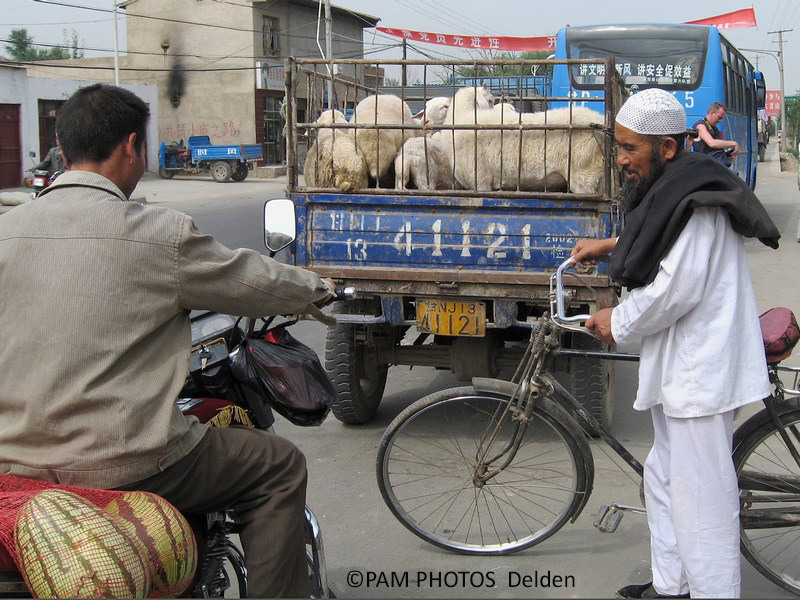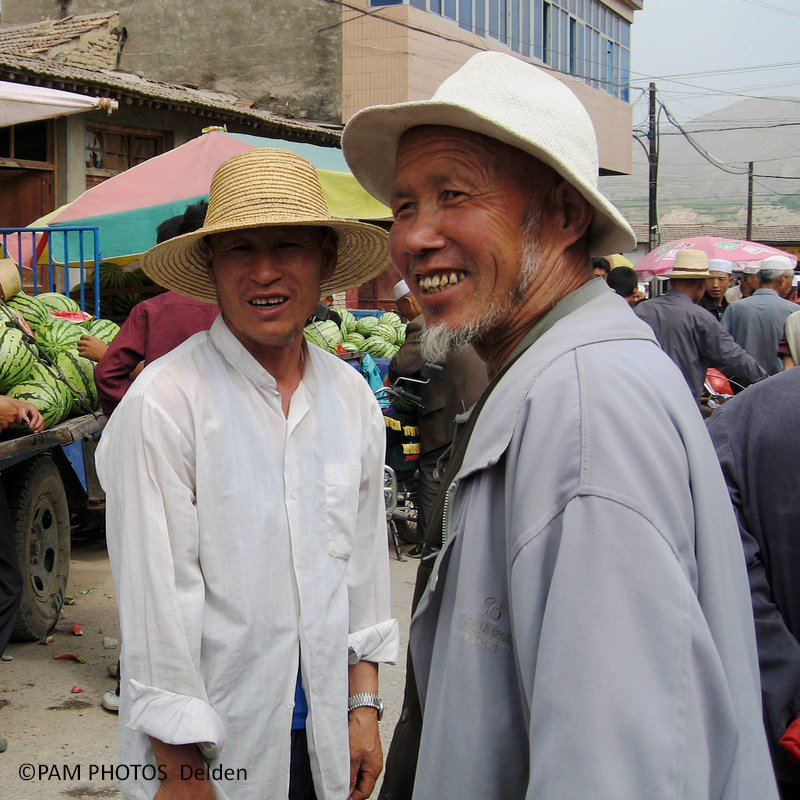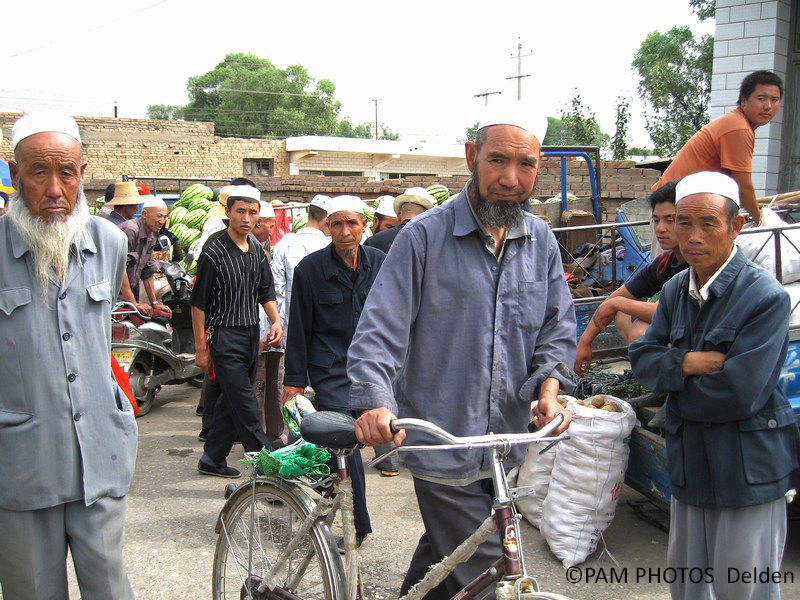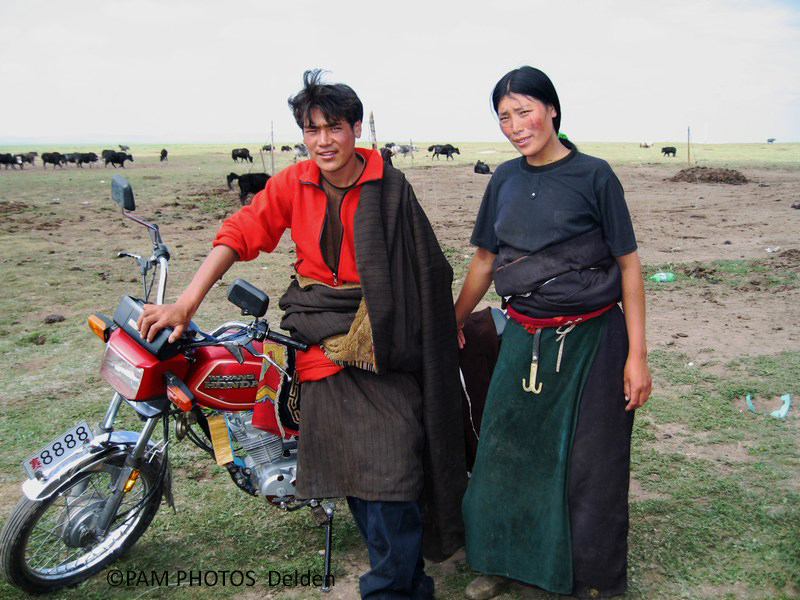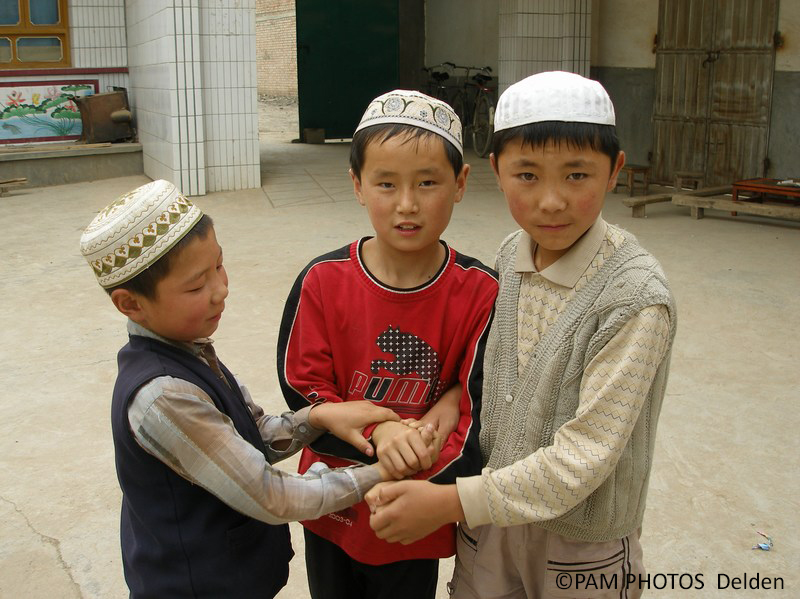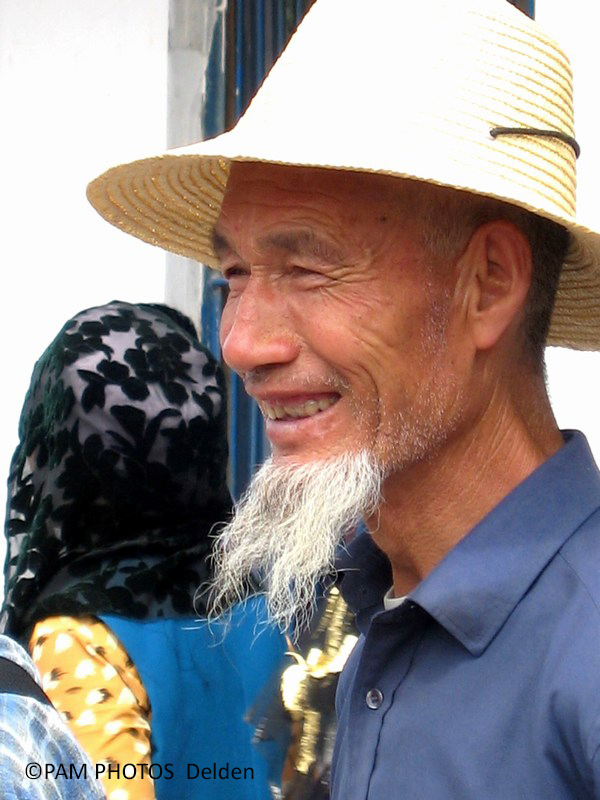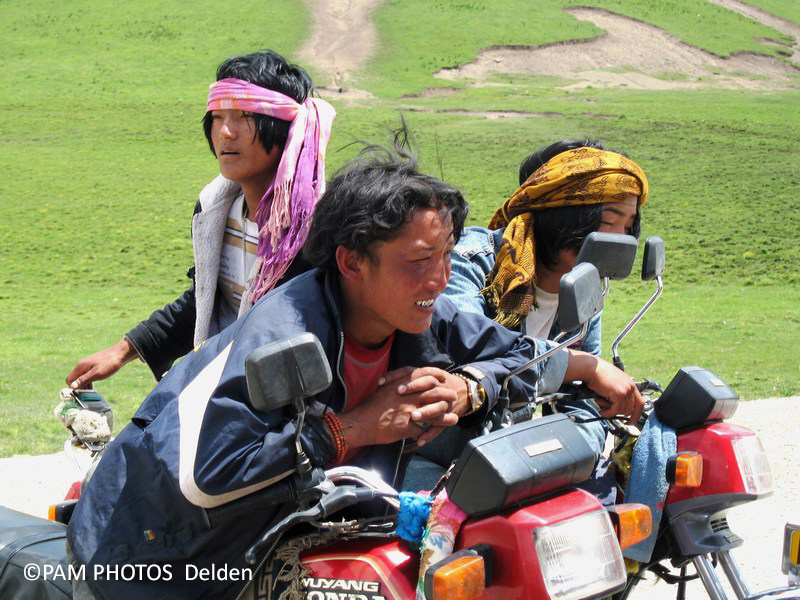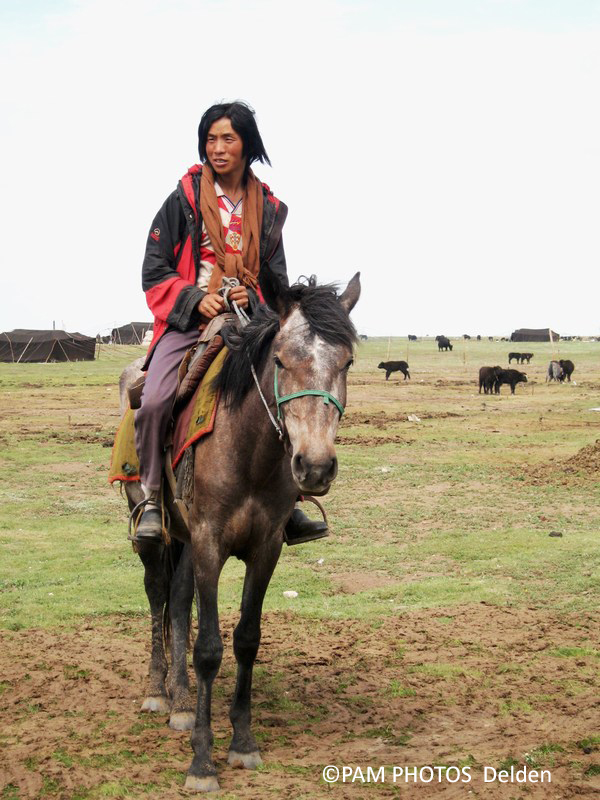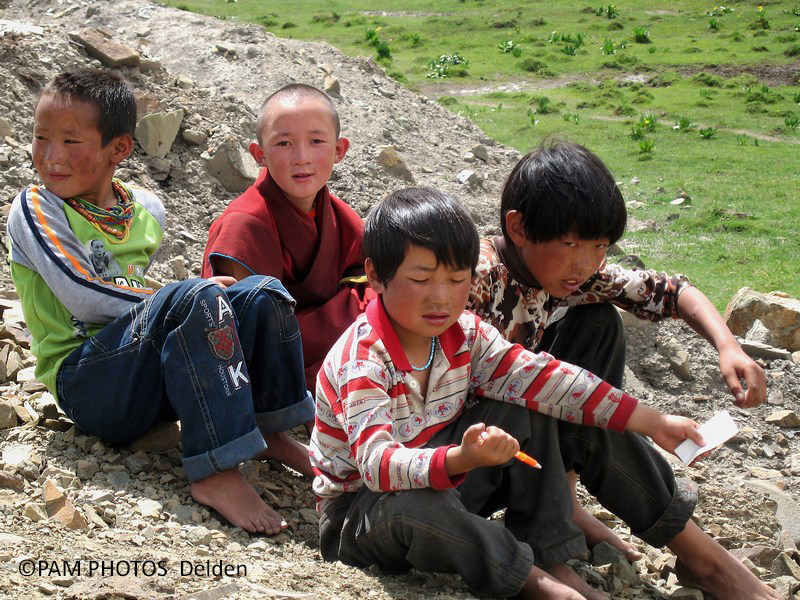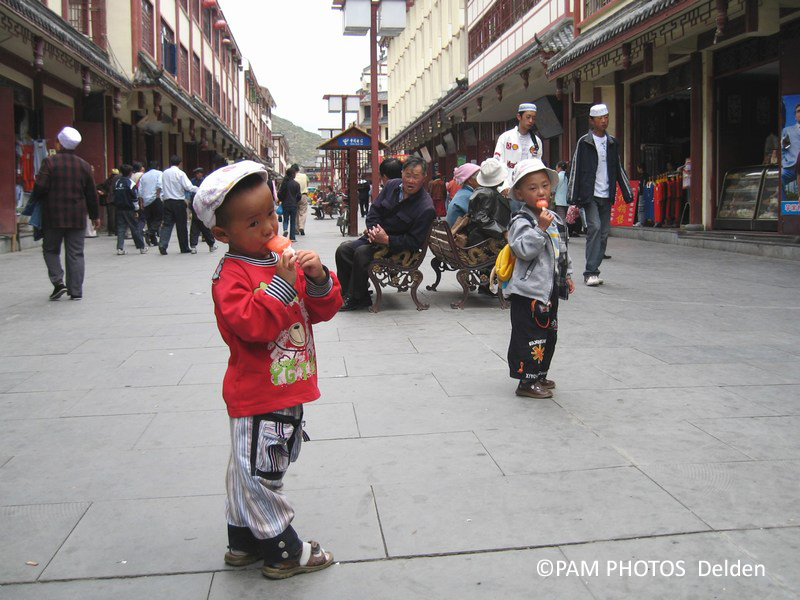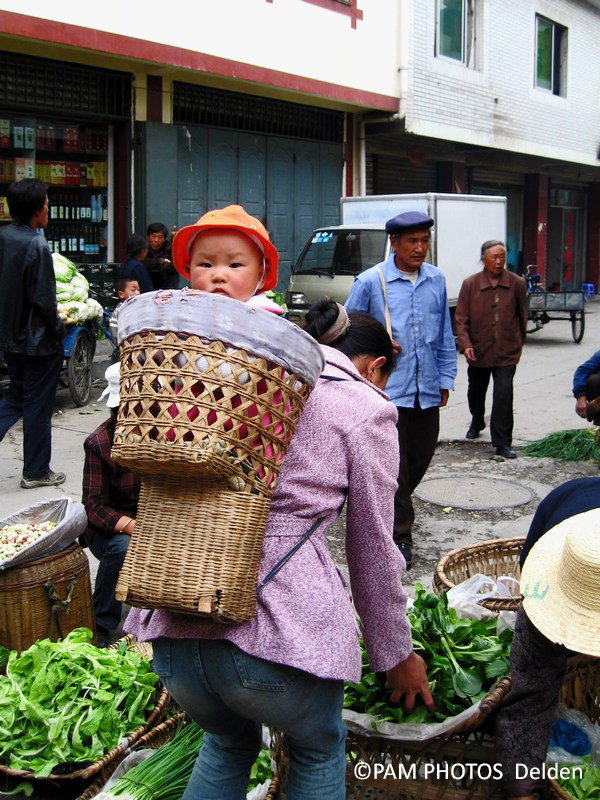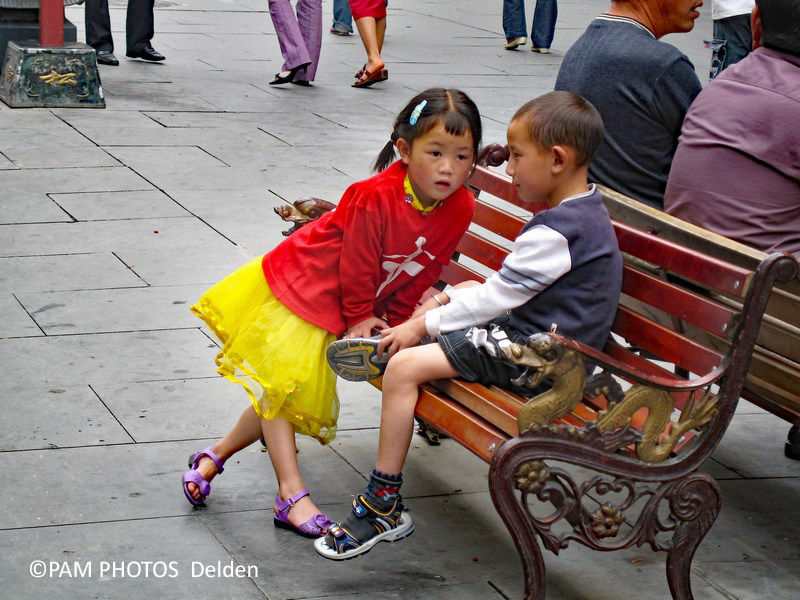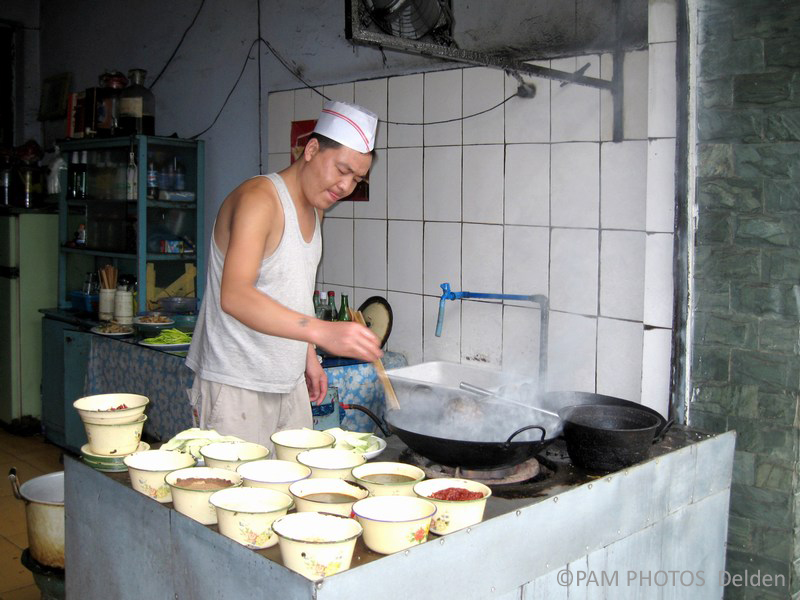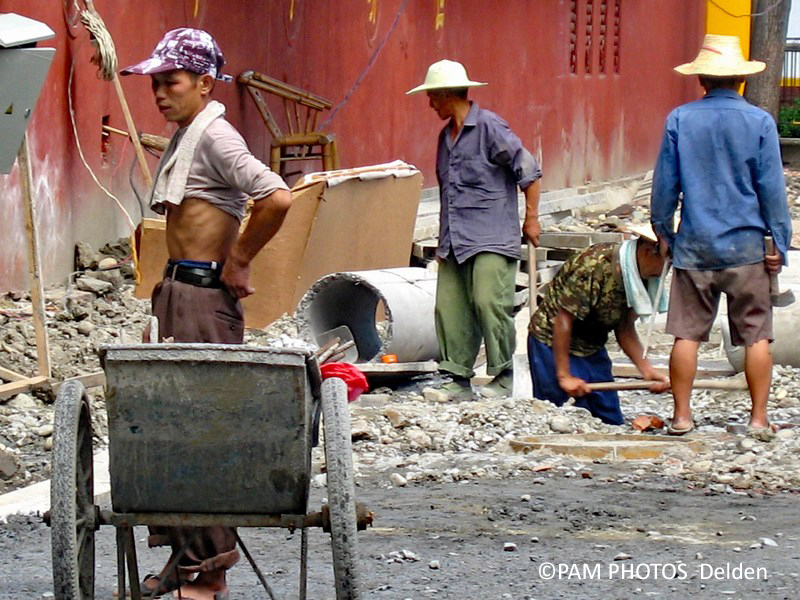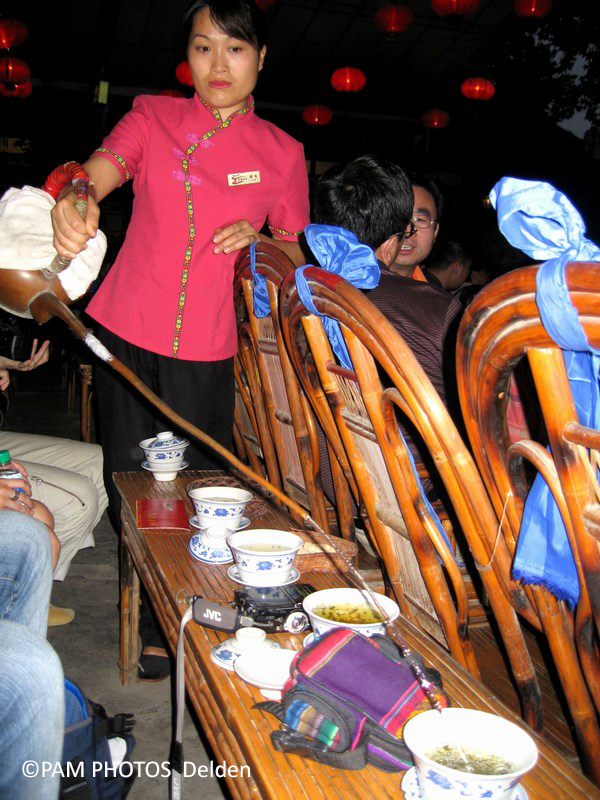 ---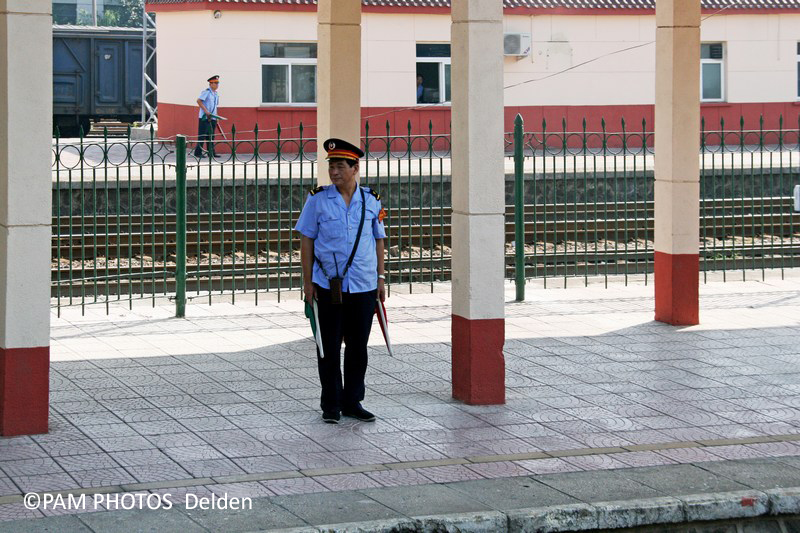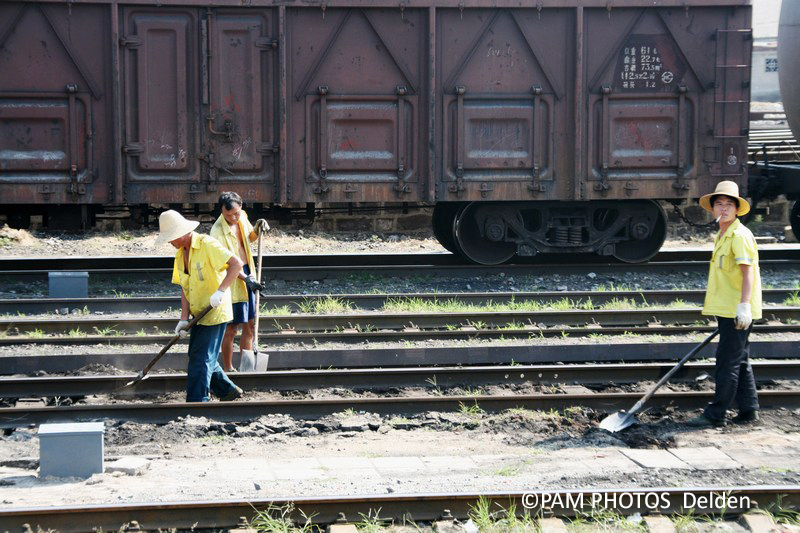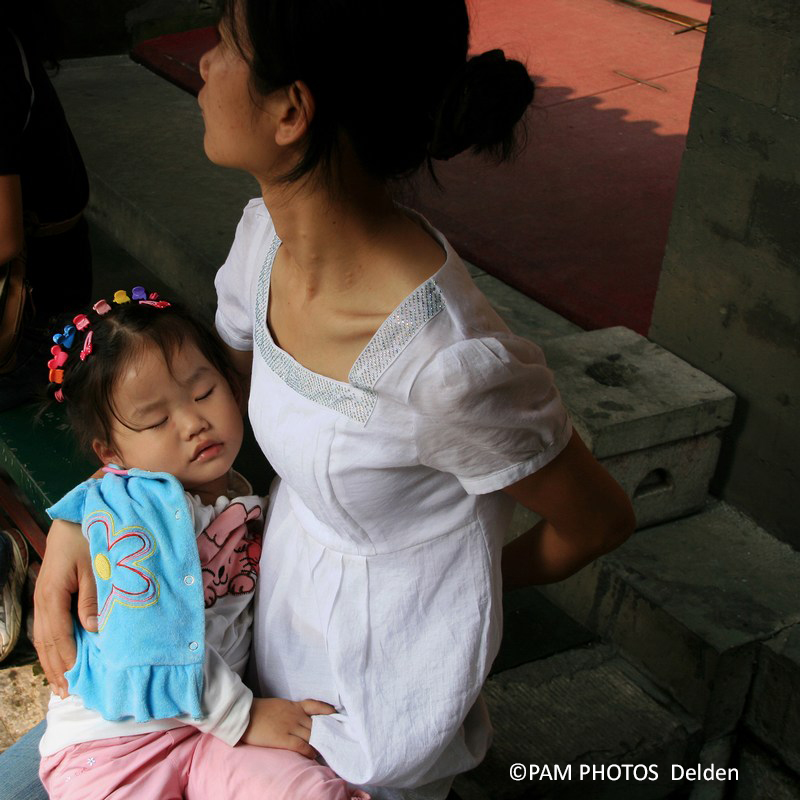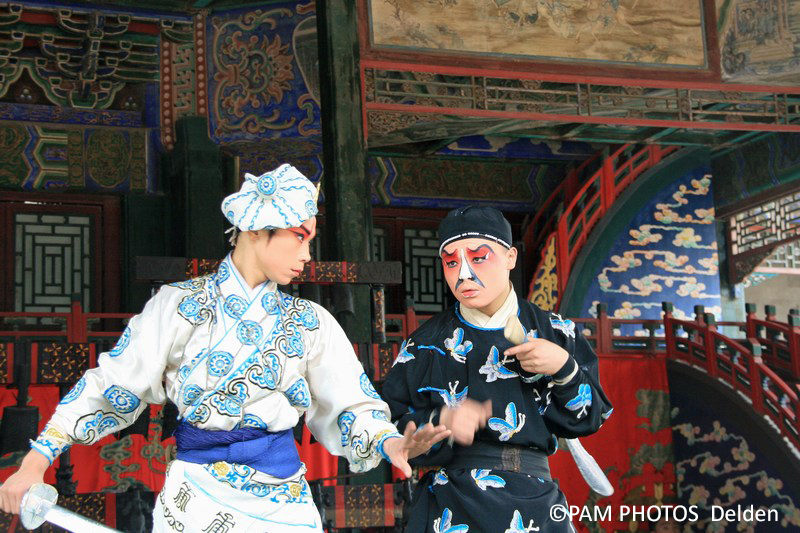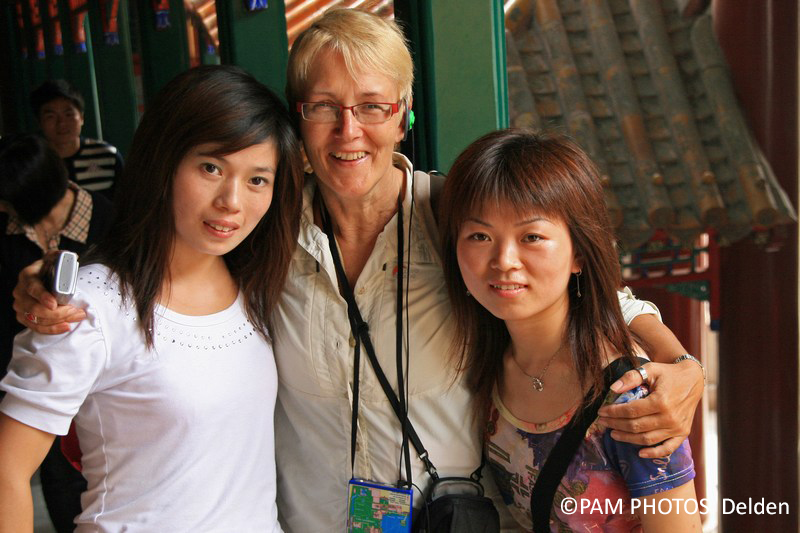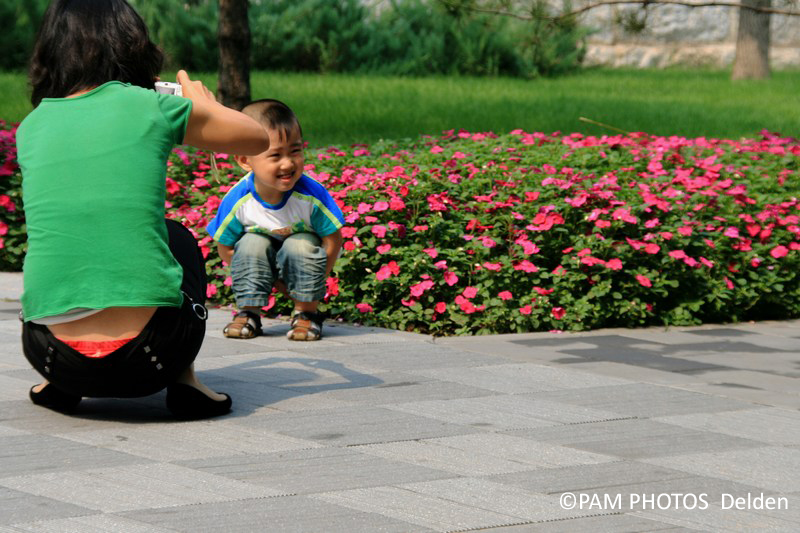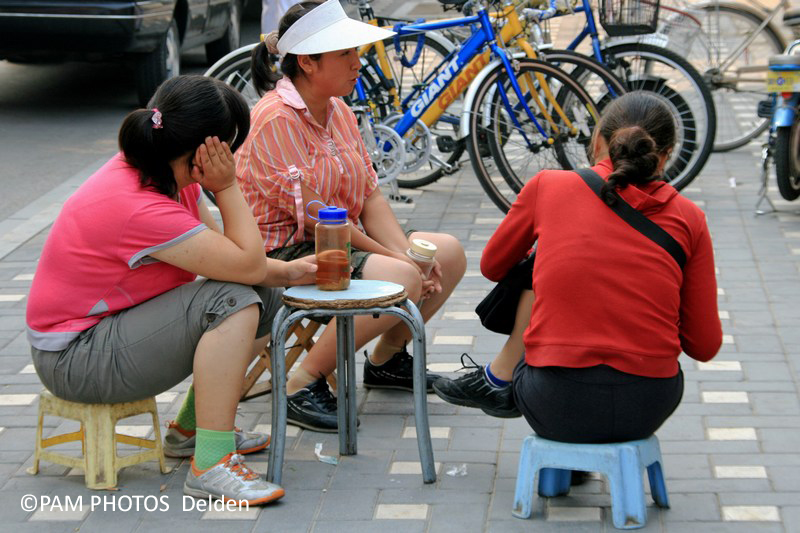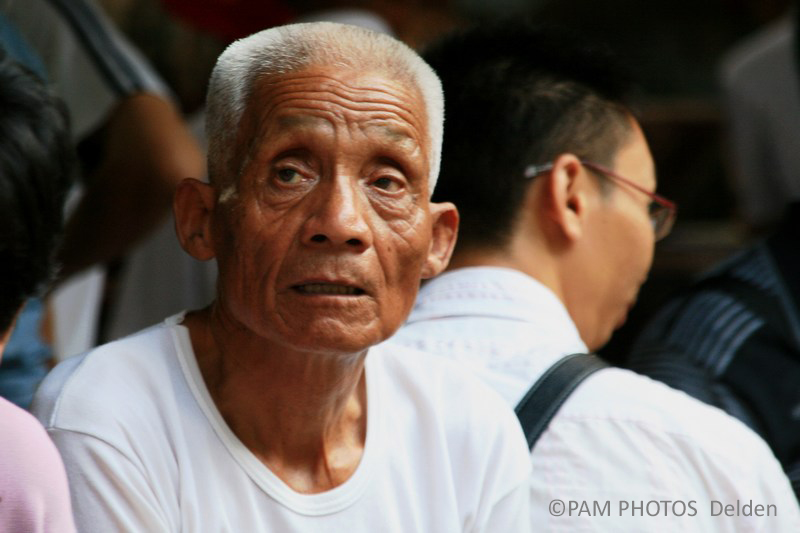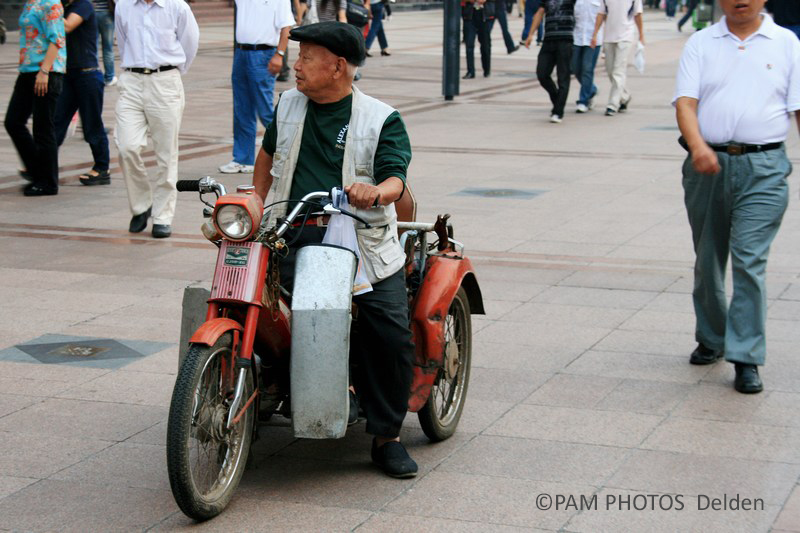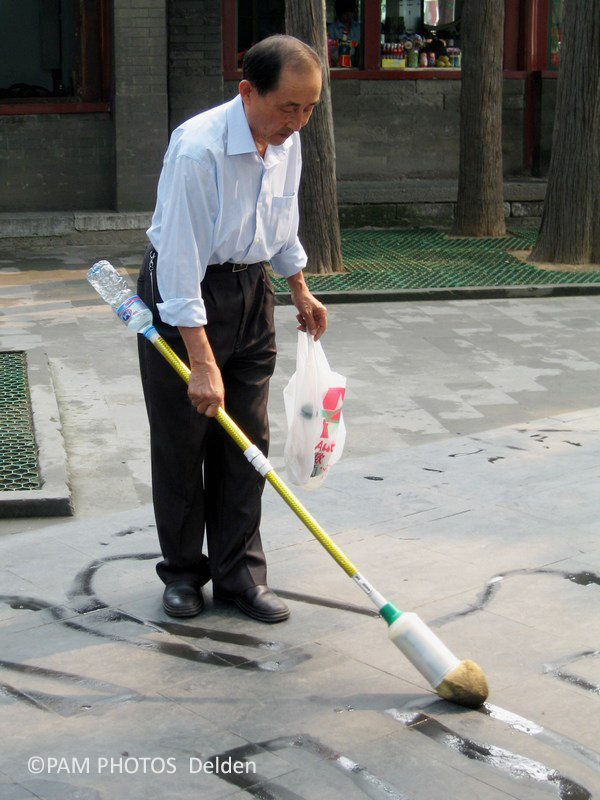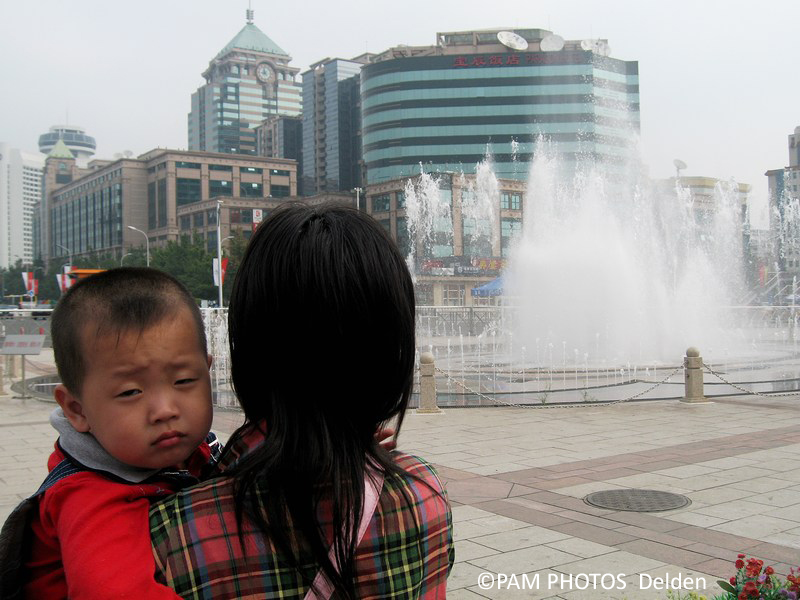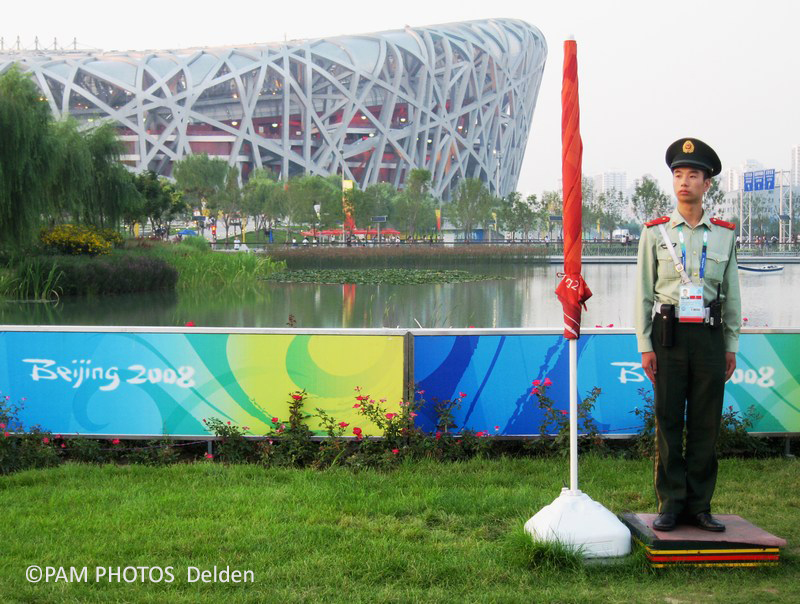 3. In Kashgar (2009), an oasis town in the far west of China, west of the Taklamakan desert. The residents were mainly Uyghurs, the city was predominantly Islamic.
Also around 2009 the Chinese government started demolishing the more than 1000 year old city center ...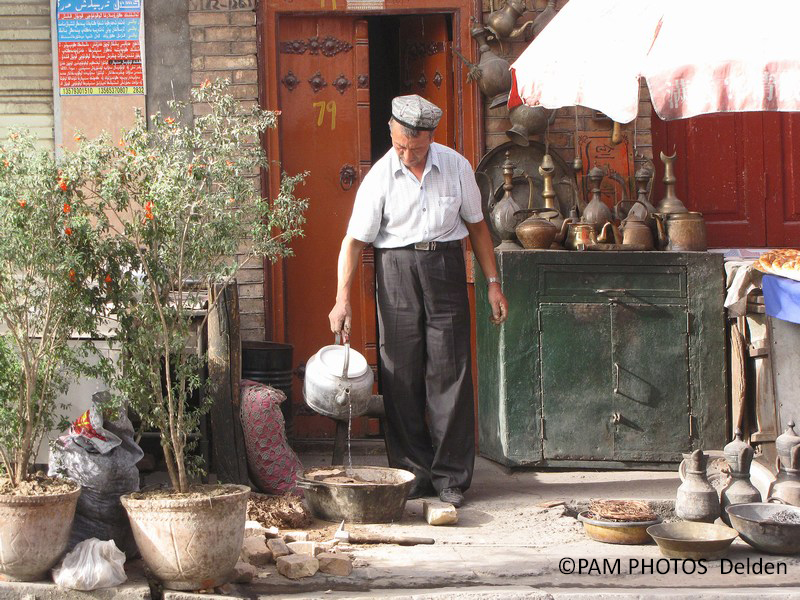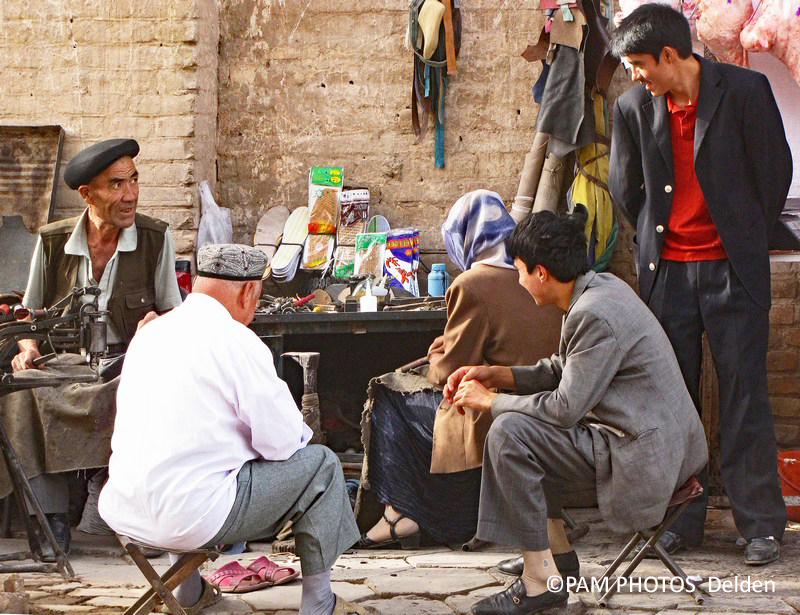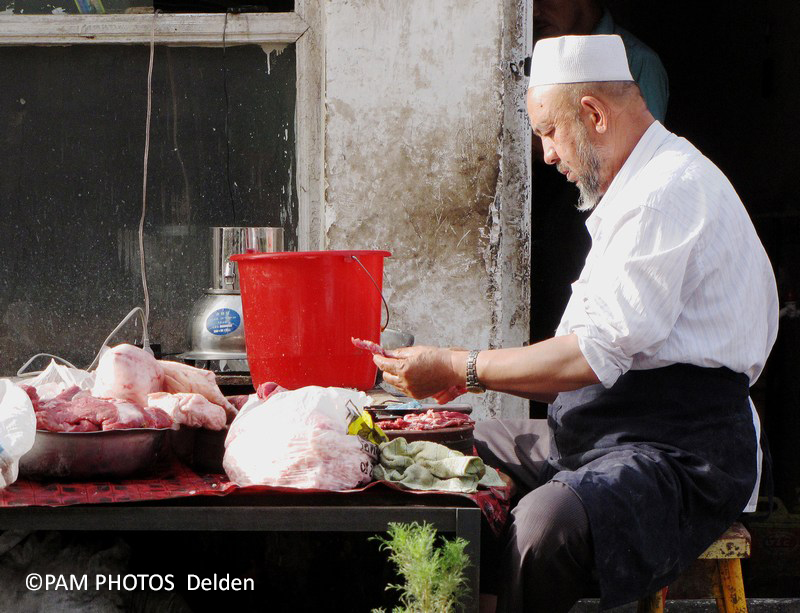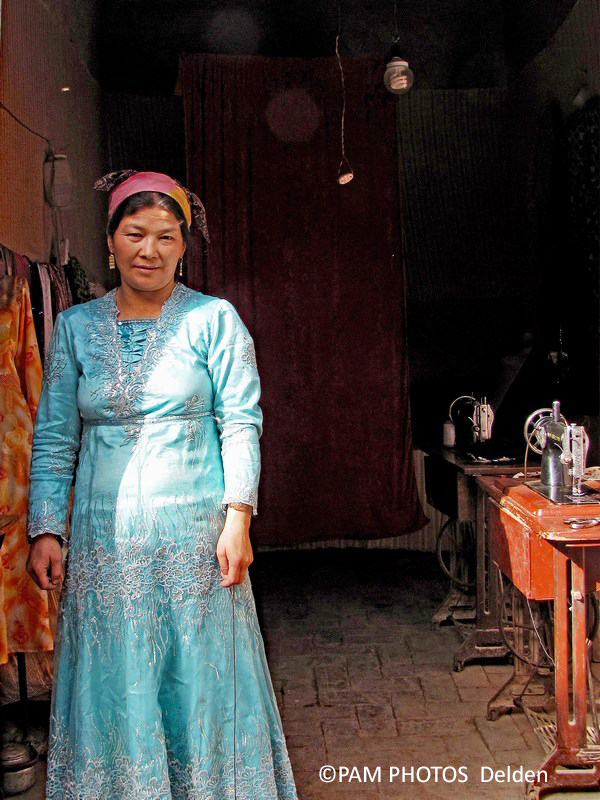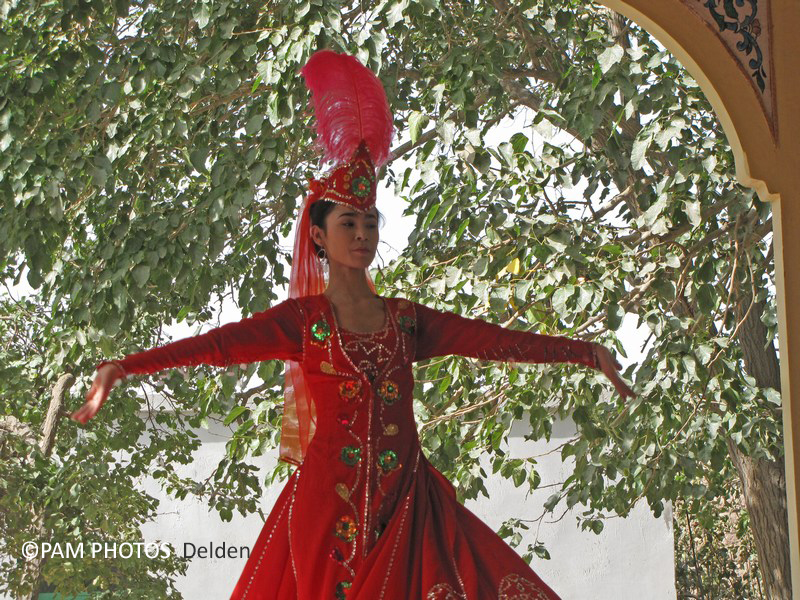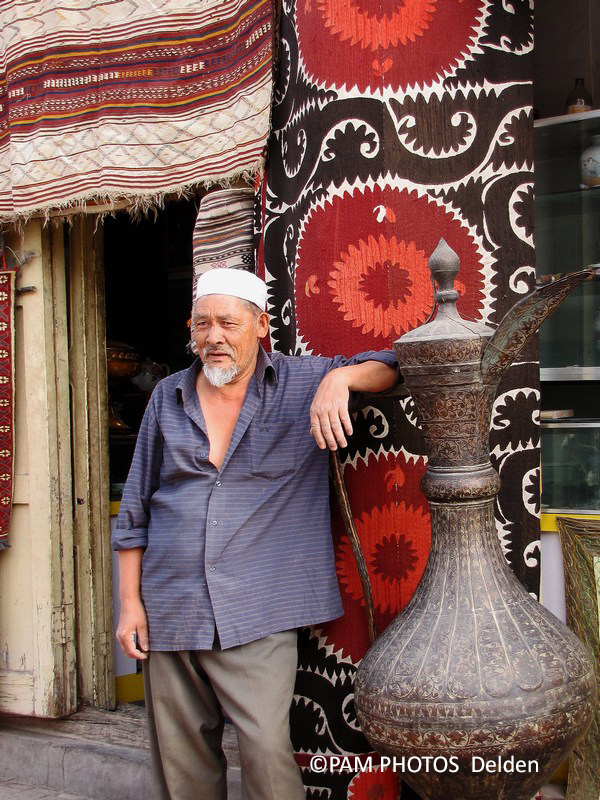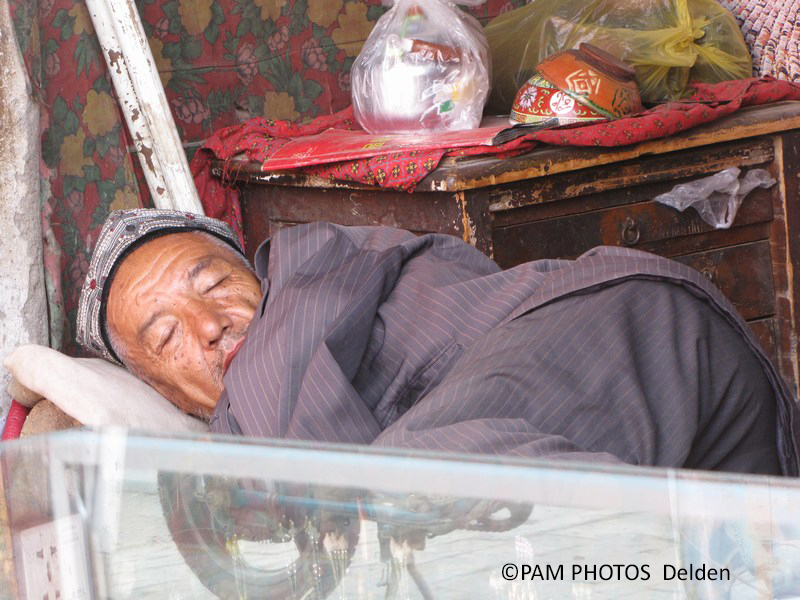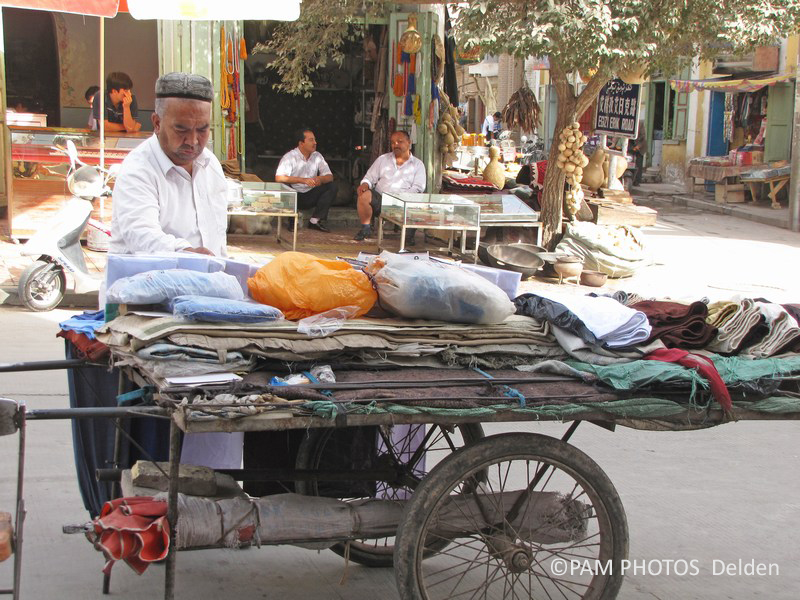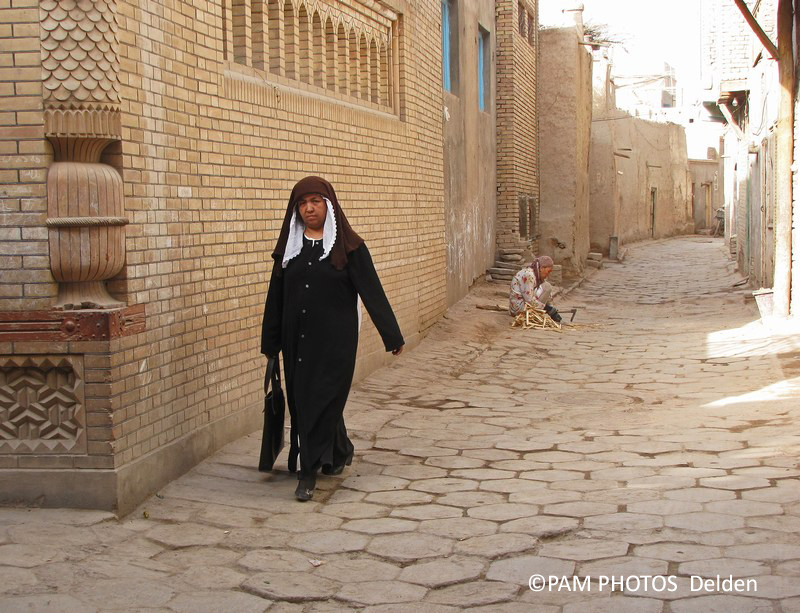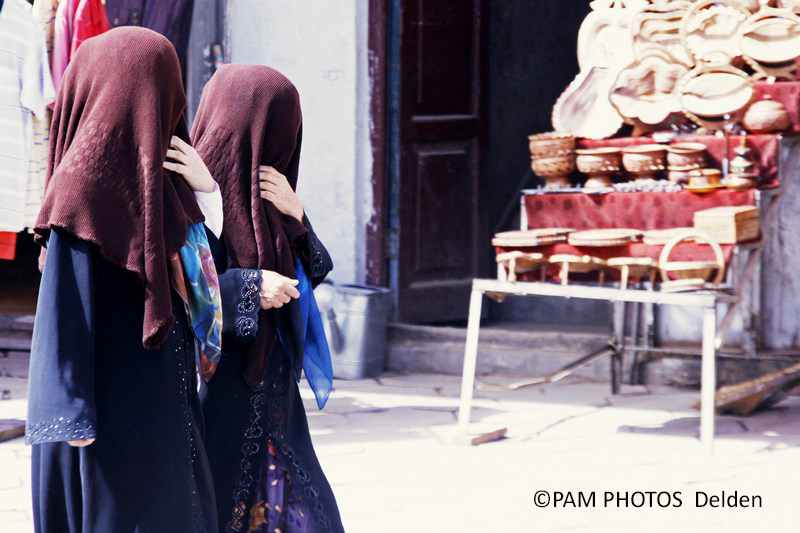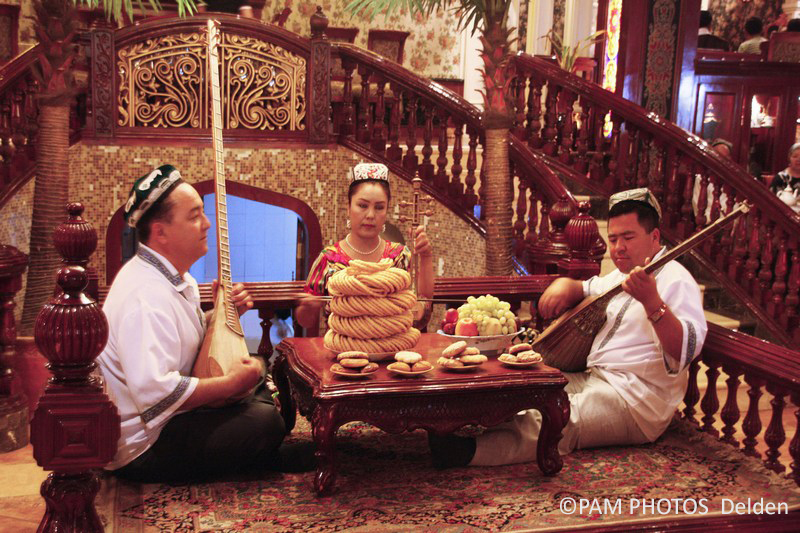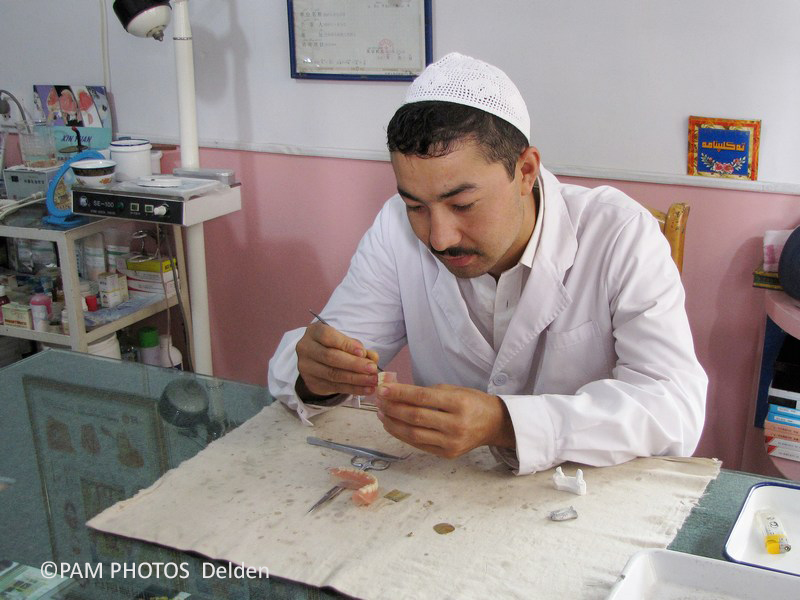 At the Kashgar Sunday market, the livestock market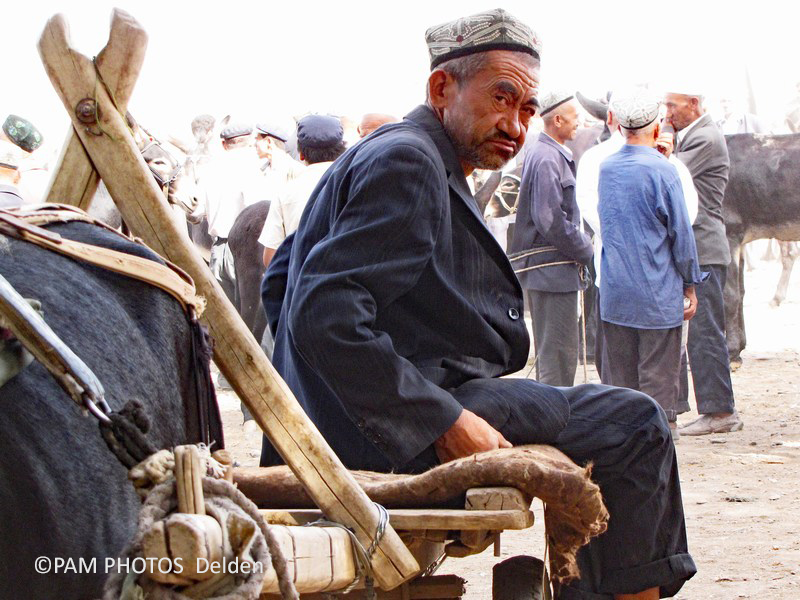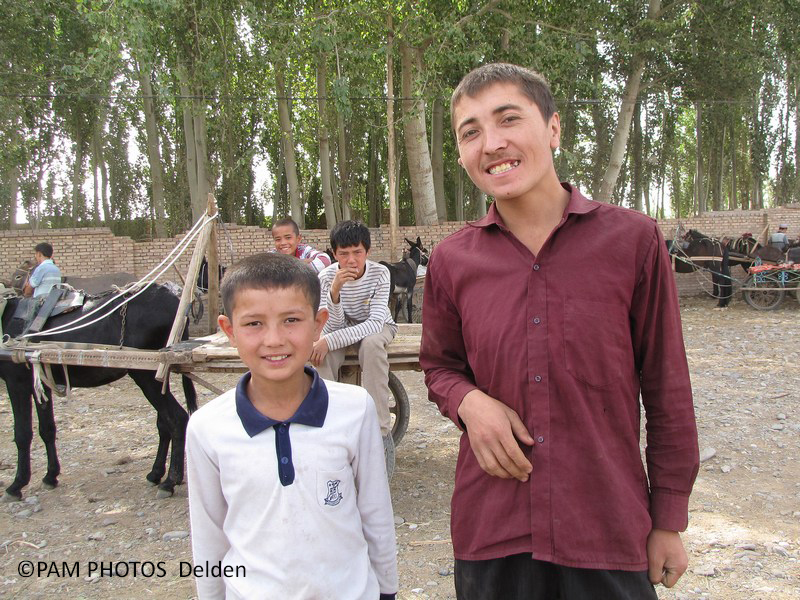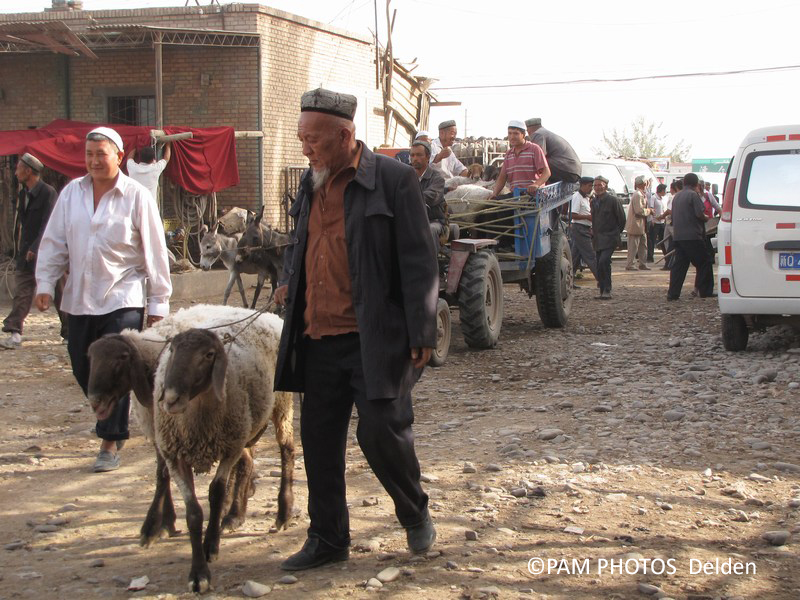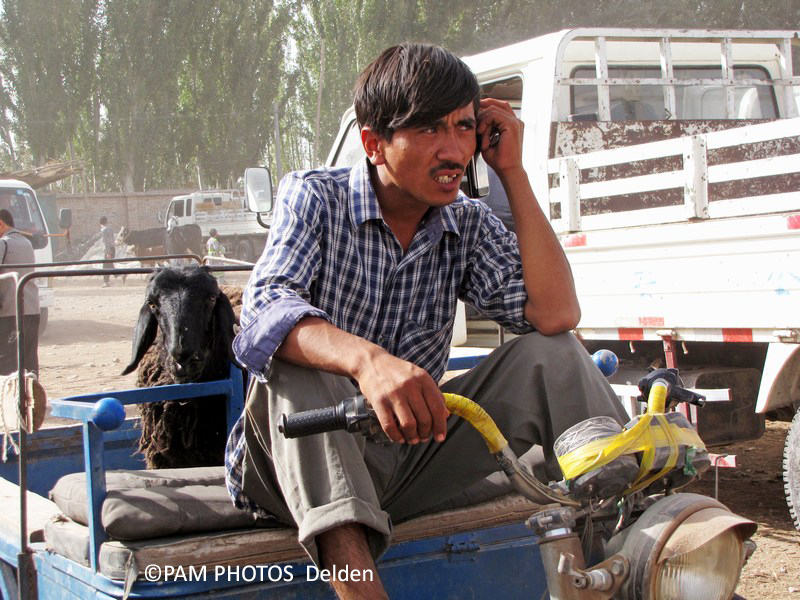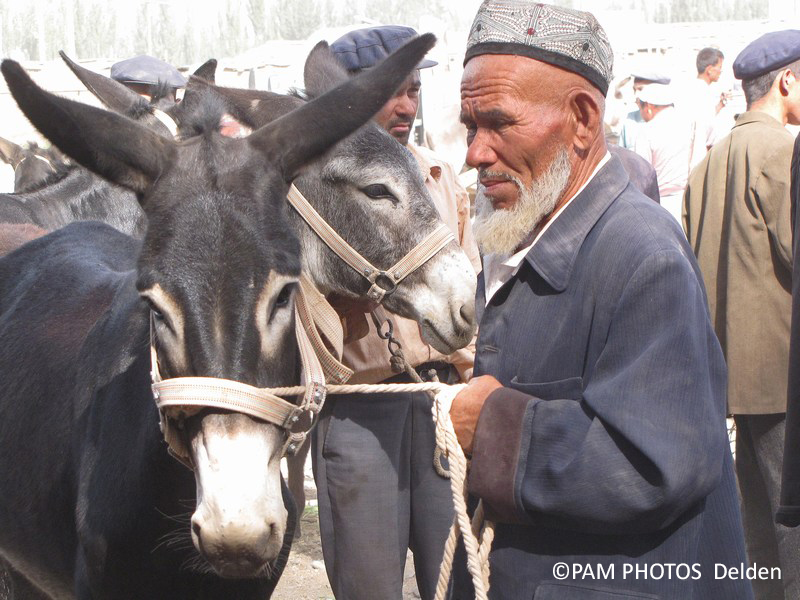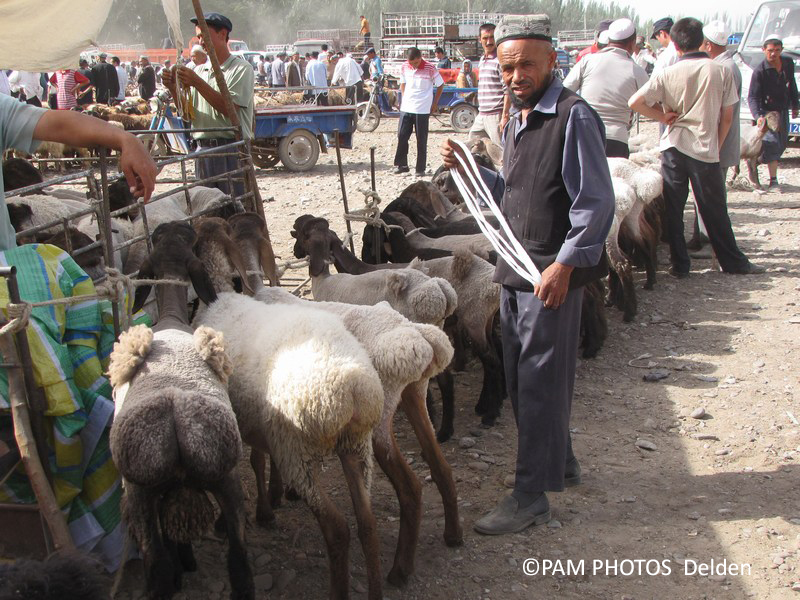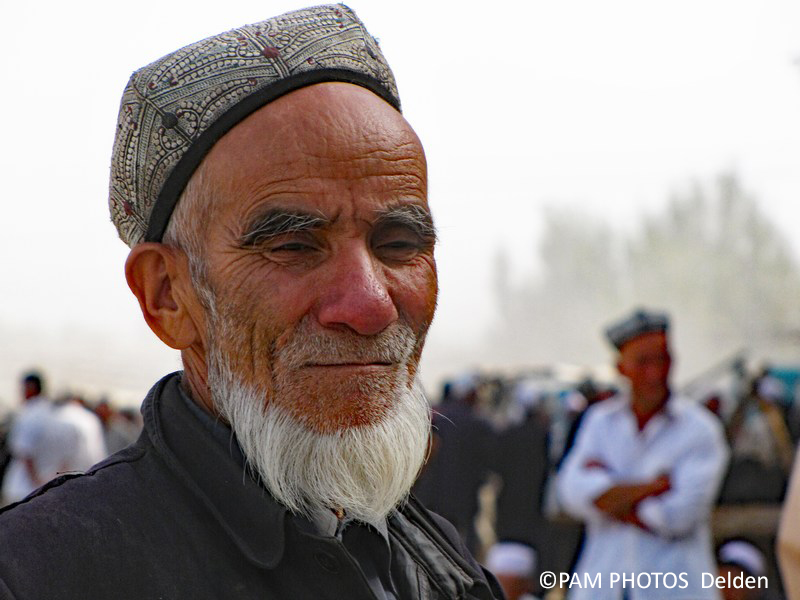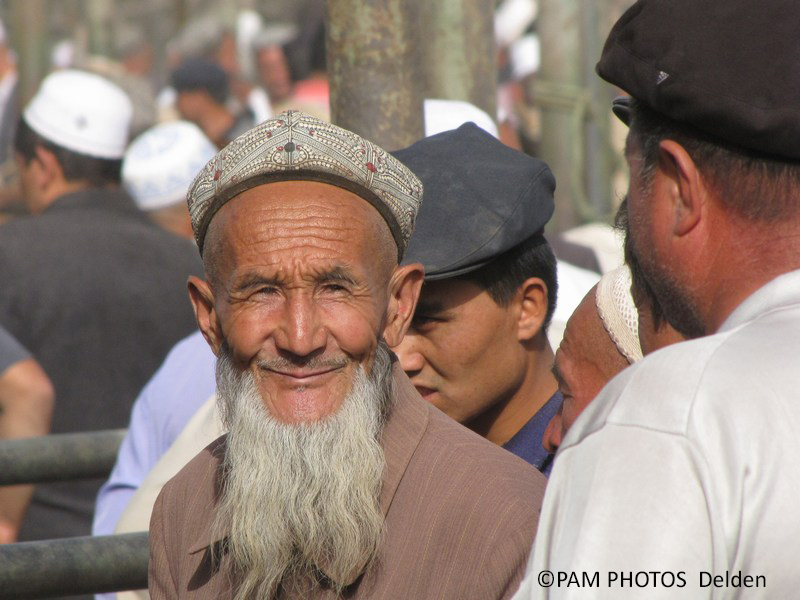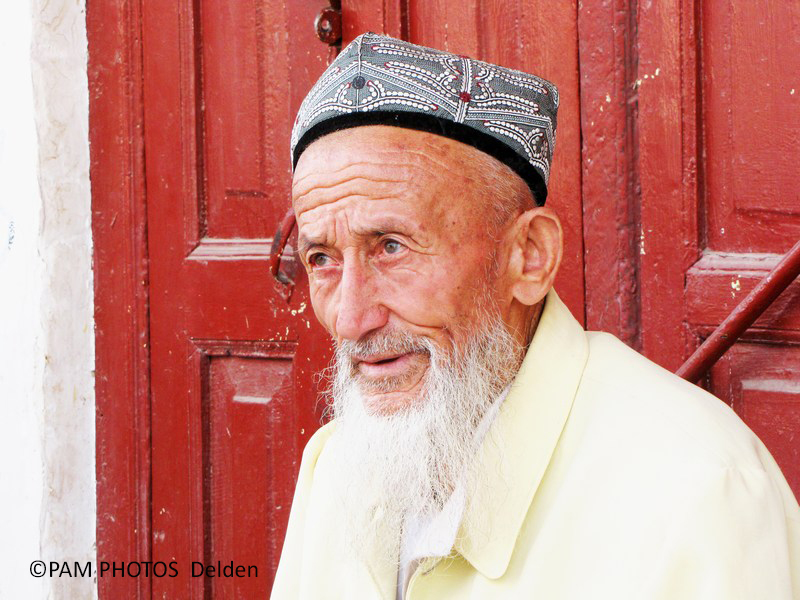 to be continued...
copyright: ŠPAM PHOTOS Delden
For buying or using the photos or other material from this website, you can contact us HERE.