<![if !vml]>

<![endif]>
Some of these themes are 'messages' about life, society or human nature. In art, music and literature.
We start a theme and invite you to explore it, and to add ideas or pictures.
Are there timeless and - maybe even - universal ideas?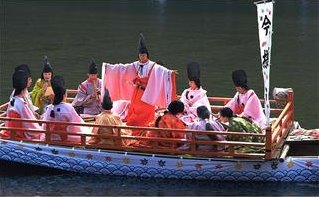 METAMORPHOSIS | SAINTS AND SINNERS | STRANGE SHORES | TREES | WALLS AND WALL ART
Metamorphosis, change...
Change of form or character, by natural grow or development, transformation.
Legends, paintings, poems, ... on the theme of metamorphosis...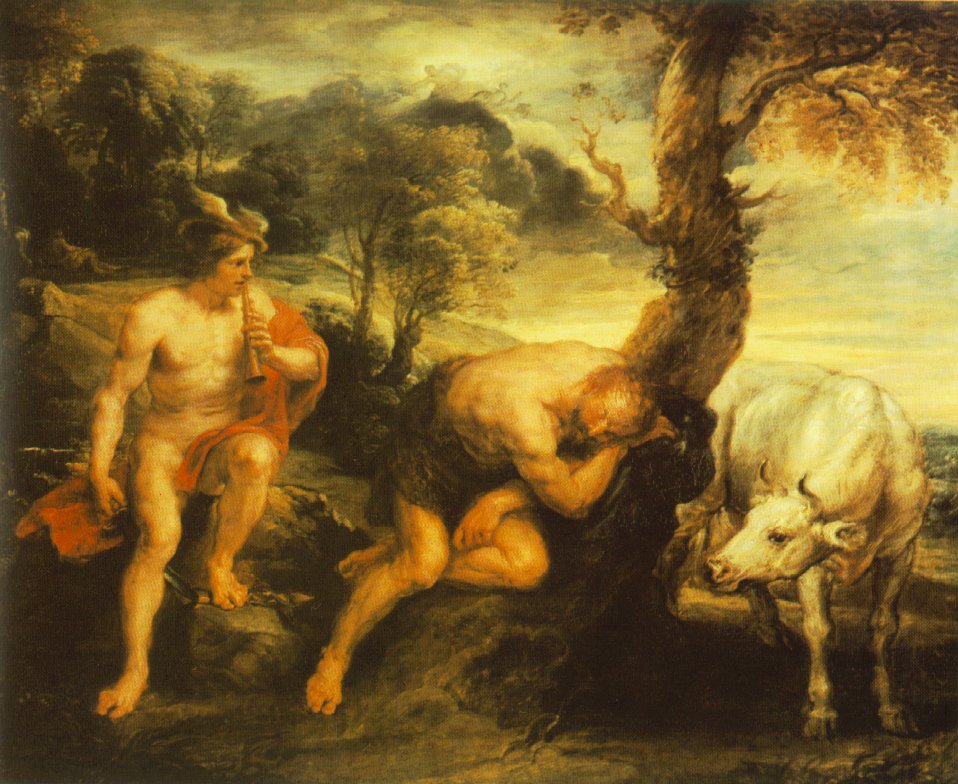 Zeus and Io

more metamorphosis ..... >
Although I be the basest of mankind,
From scalp to sole one slough and crust of sin,
Unfit for earth, unfit for heaven, scarce meet
For troops of devils, mad with blasphemy,
I will not cease to grasp the hope I hold
Of saintdom, and to clamour, mourn and sob,
Battering the gates of heaven with storms of prayer,
Have mercy, Lord, and take away my sin.......
more saints and sinners ..... >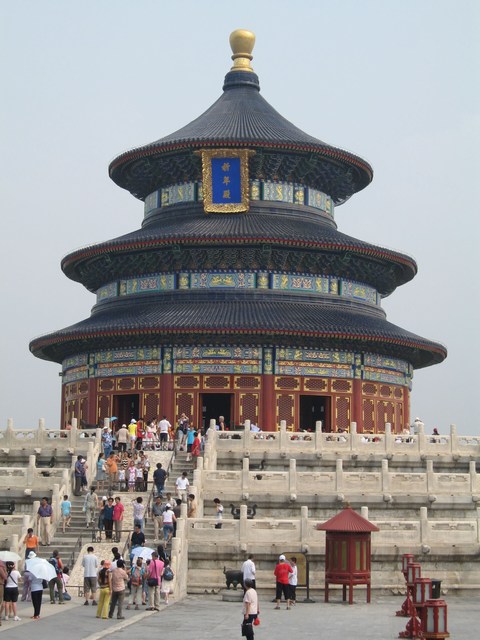 The Temple of Heaven in Beijing was built in 1420 A.D. during the Ming Dynasty to offer sacrifice to Heaven. The Chinese emperors called themselves 'The Son of Heaven'.
This theme is about stairways ... to heaven(?)

more stairway to heaven ..... >
Pictures and poetry
Dover Beach
The sea is calm to-night,
The tide is full, the moon lies fair
Upon the straits; -- on the French coast the light
Gleams and is gone; the cliffs of England stand,
Glimmering and vast, out in the tranquil bay.
Come to the window, sweet is the night-air!
Only, from the long line of spray
Where the sea meets the moon-blanch'd land,
Listen! you hear the grating roar
Of pebbles which the waves draw back, and fling,
At their return, up the high strand,
Begin, and cease, and then again begin,
With tremulous cadence slow, and bring
The eternal note of sadness in.
Sophocles long ago
Heard it on the Aegean, and it brought
Into his mind the turbid ebb and flow
Of human misery; we
Find also in the sound a thought,
Hearing it by this distant northern sea.
............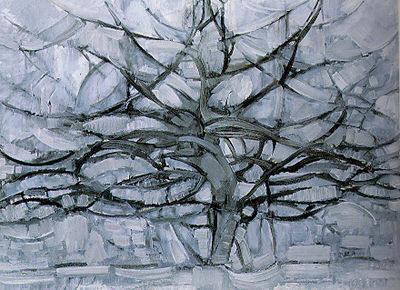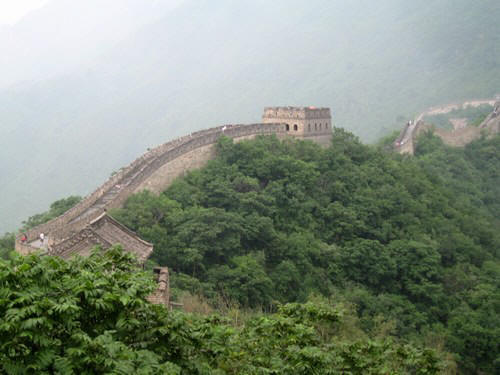 more walls and wall art ..... >