stories
<![if !vml]>

<![endif]>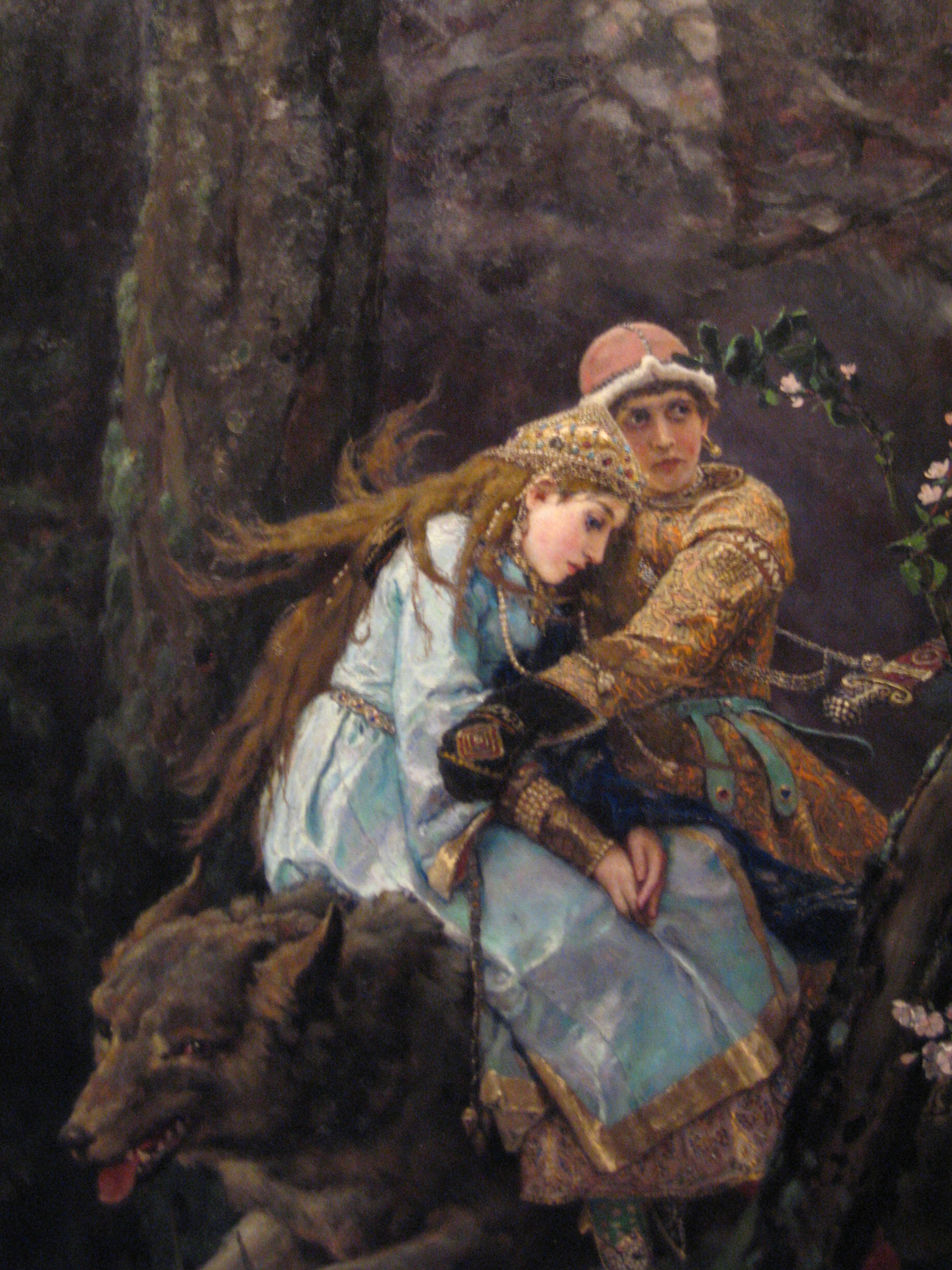 It can't be. I'm a virgin.
Kate Atkinson

For sale: baby shoes, never worn.
Ernest Hemingway

'Seventy-two virgins killed by delayed detonator'
A.F.Th.

' "This remains our secret," daddy said'
Kluun

I played fair. He played around.
Susan Breeden

You. Me. Her. A tangled mess.
Regina Martinez

Flame burned out. Used many matches.
wrspnk

Fished him out. Threw him back.
Dare
What can you say about love, heartbreak or other themes in six words? Or in three lines? Send your story to cedars.letters@live.nl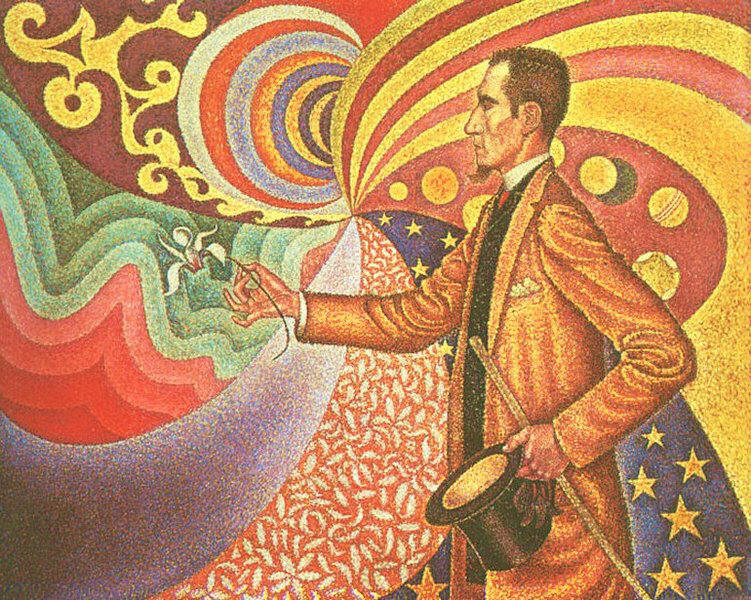 Paul Signac 'Félix Fénéon
Stories in six words, a new genre for me.
The French symbolist Félix Fénéon wrote novels existing of three lines. These were so-called "faits divers" for the newspaper.
As far as I know he wrote over a thousand 'novels' of three lines.
Are these novels translated in Dutch or in English? Are there more authors who practise this genre?
All information is welcome!!! cedars.letters@live.nl


'Samaritans.' 'I'm listening.' 'Hello?' 'Hel...' 'Samaritans...'
Michel Faber

Set sail, great storm, all lost.
John Banville

Eyeballed me, killed him. Slight exaggeration.
Irvine Welsh

Saigon hotel. Decades later. He weeps.
Robert Olen Butler

Hmmm, what does this button do?

Pacman

Mind of its own. Damn lawnmower.

David Brin

The axe fell. He left smiling.

Anfer Tuto

Satan - Jehovah. Fifteen rounds. A draw.

Norman Mailer



Nevertheless, he tried a third time.

James P. Blaylock

Christmas gift? I forgot. Sorry kid.
The oracle

Kirby had never eaten toes before.
Kevin Smith
<![if !vml]>

<![endif]> <![if !vml]>

<![endif]>