<![if !vml]>

<![endif]>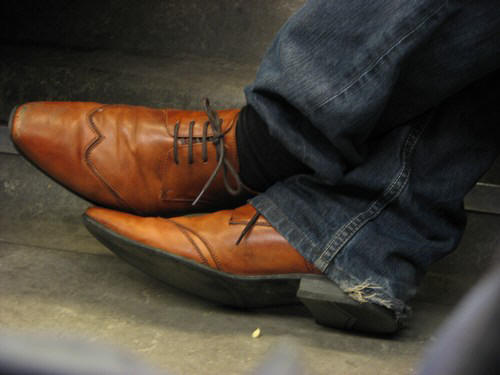 First Impressions.
It takes just one-tenth of a second for us to judge someone and make our first impression.
Research has shown that 'in the first few milliseconds of our perceiving something we not only unconsciously comprehend what it is, but decide whether we like it or notí.
Are the next people OK??? Who do you like?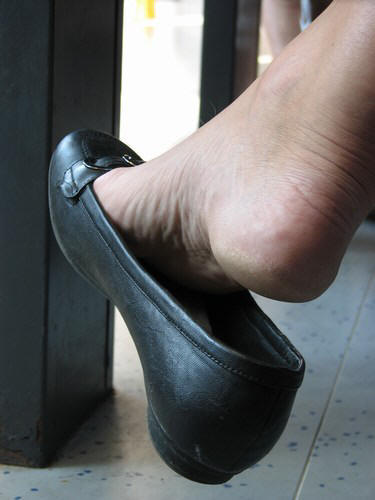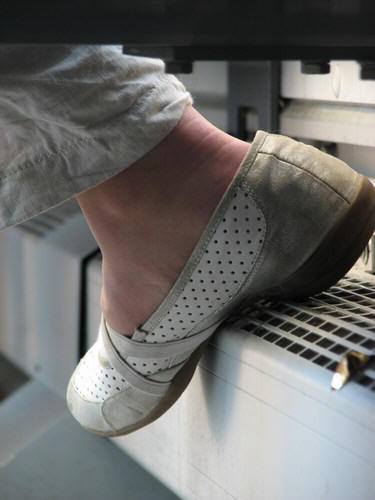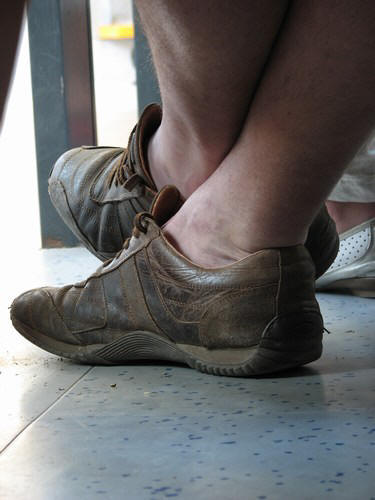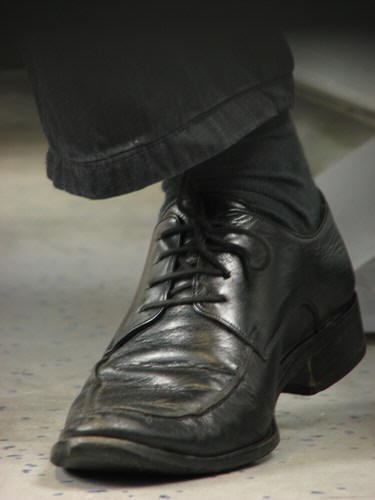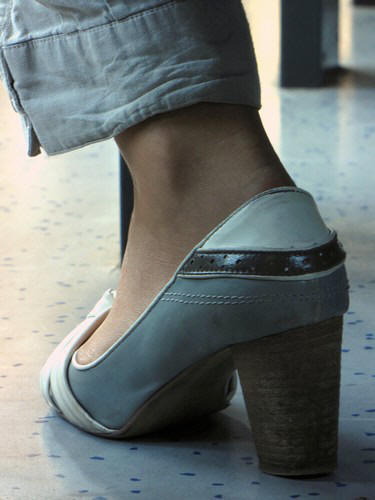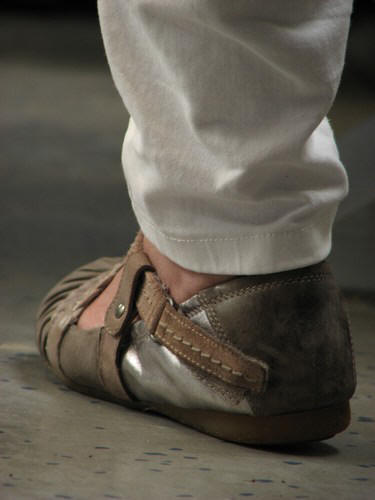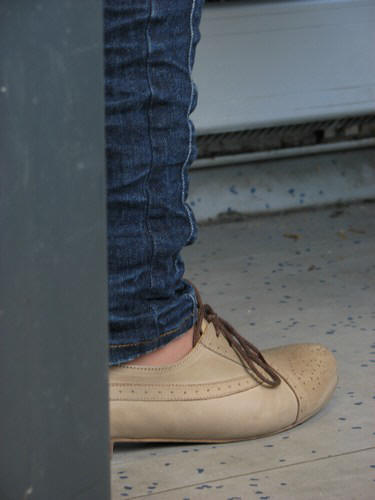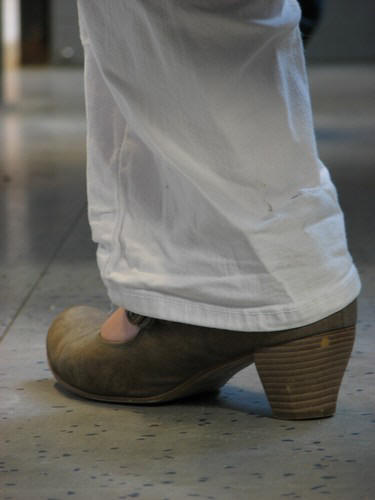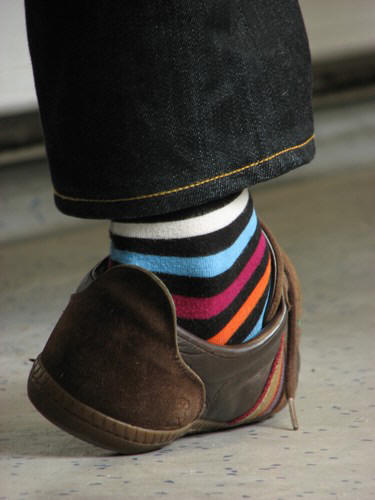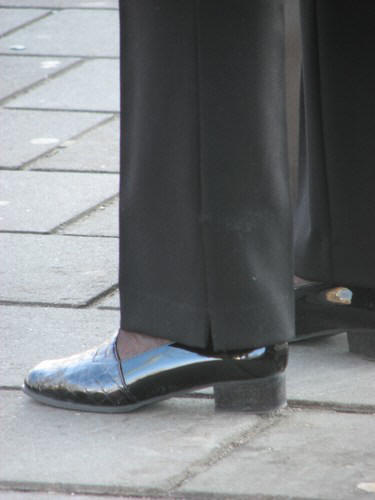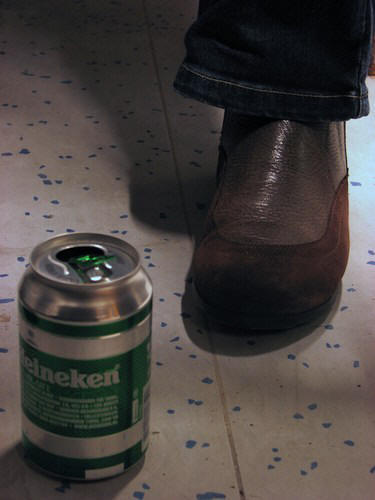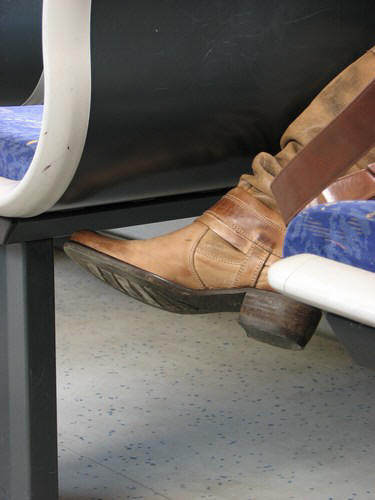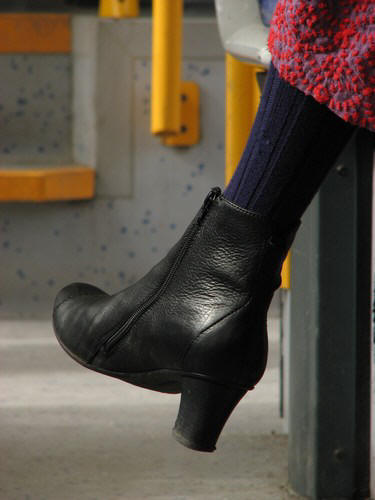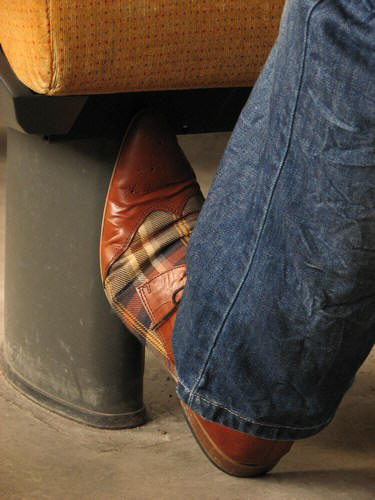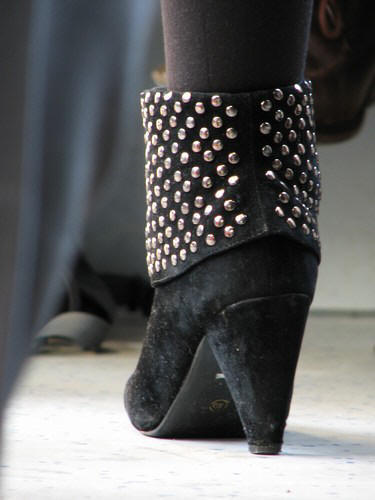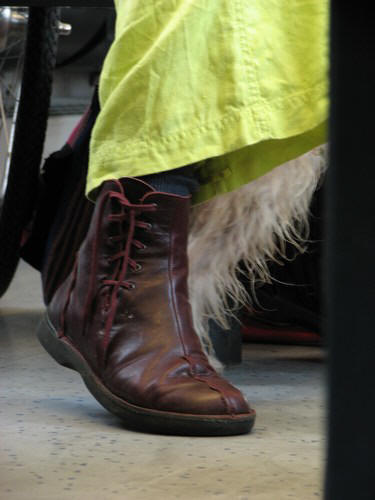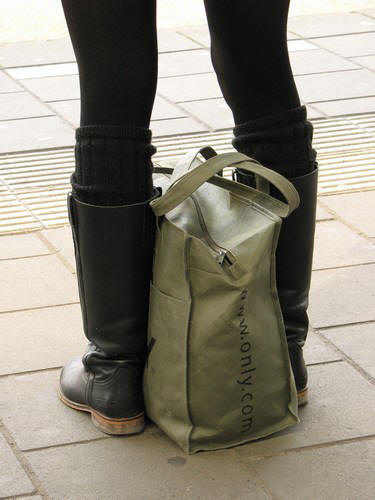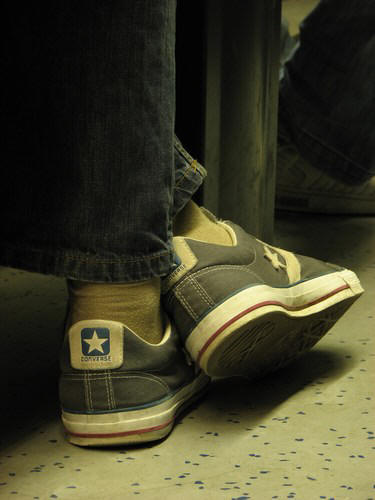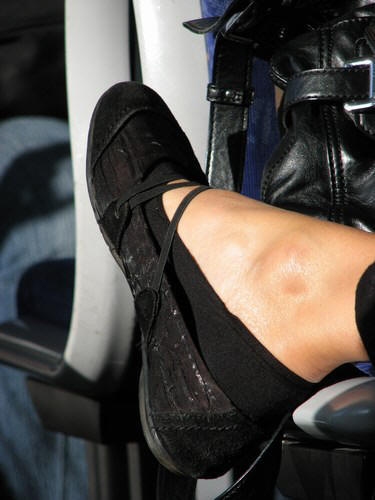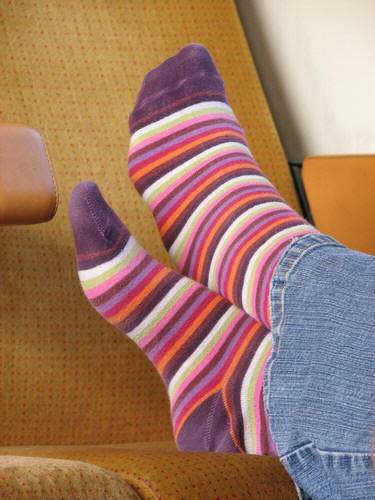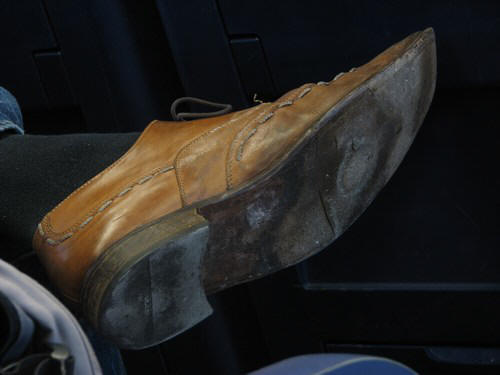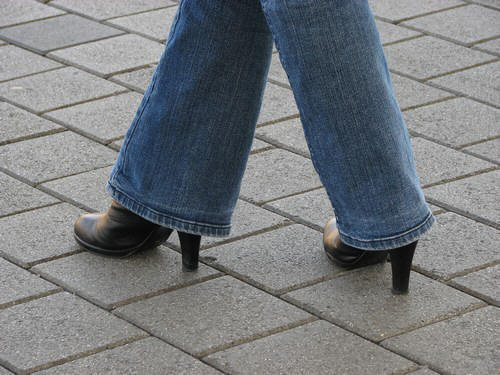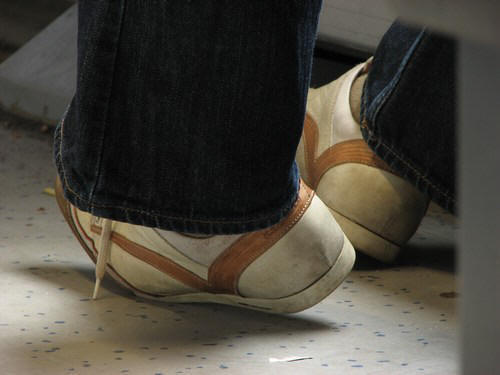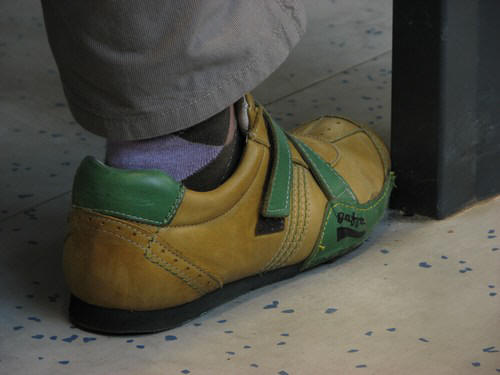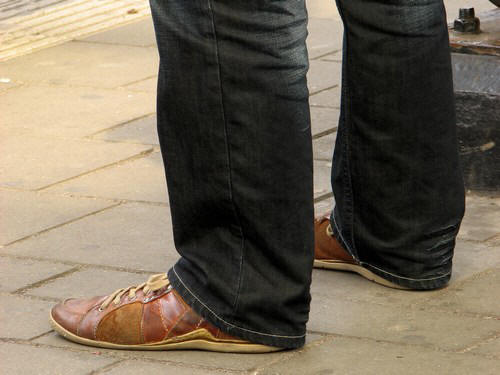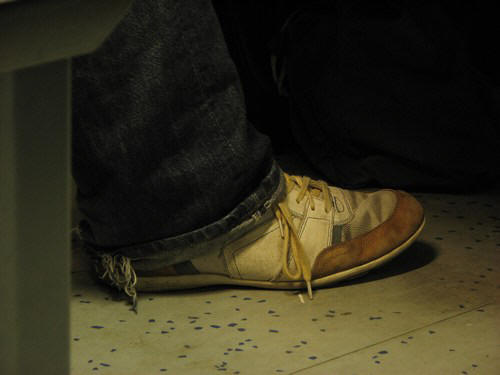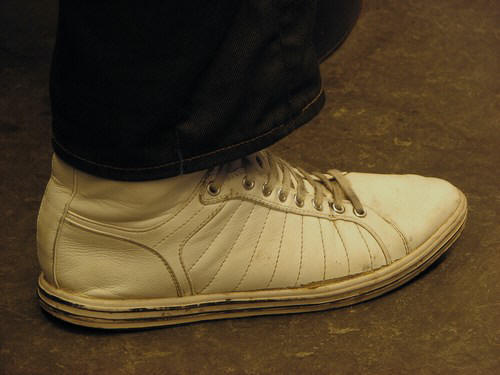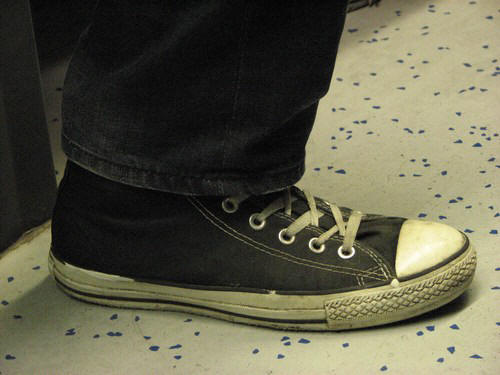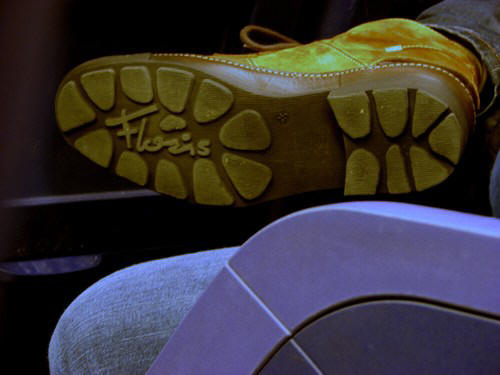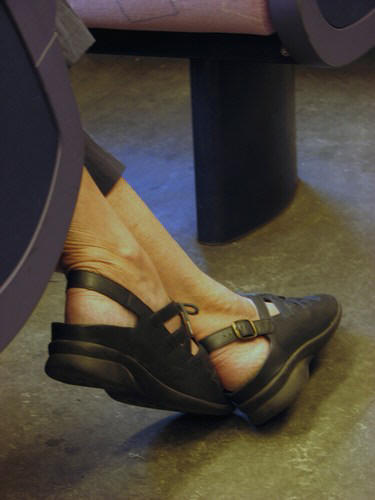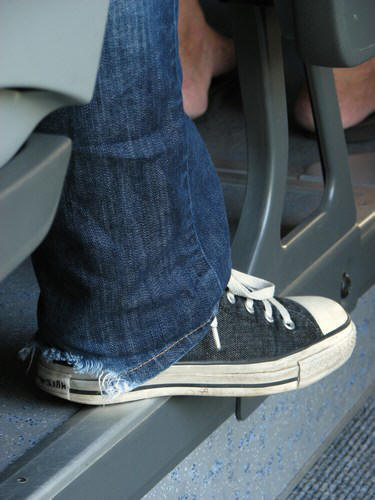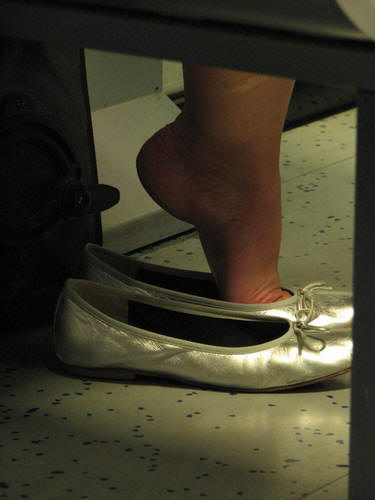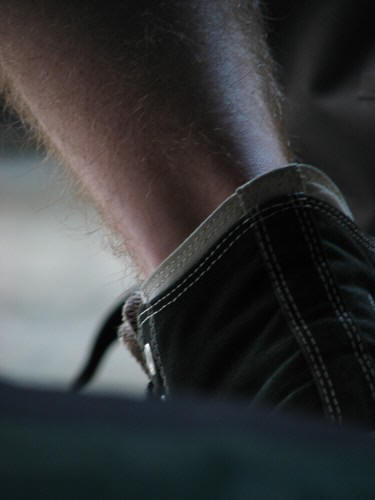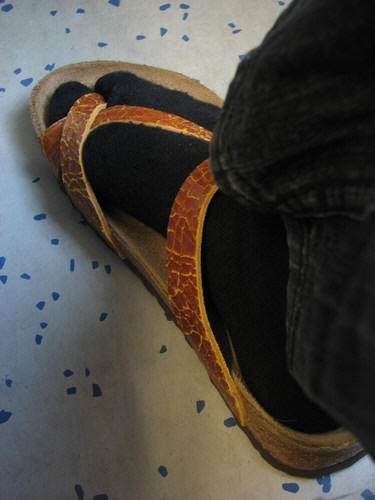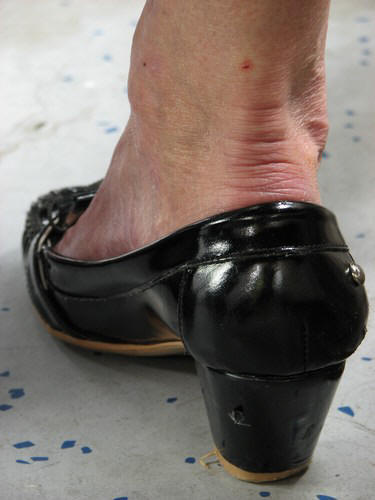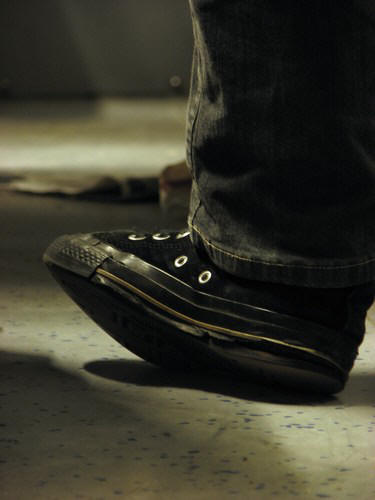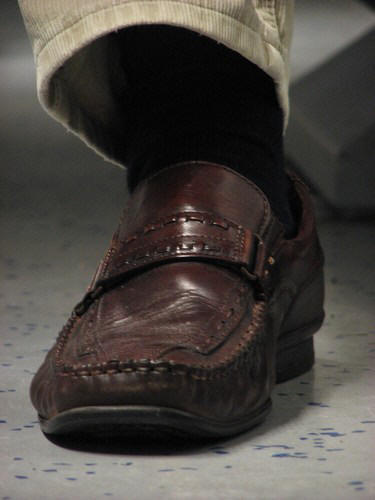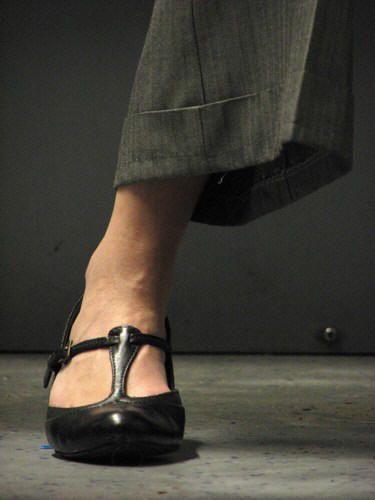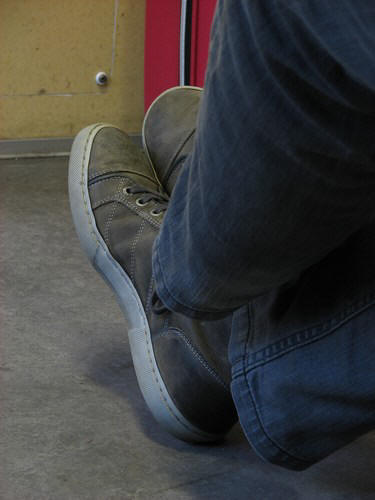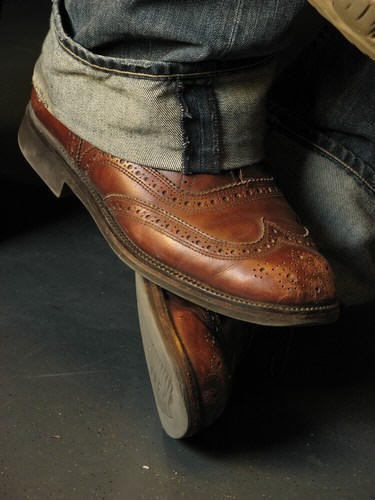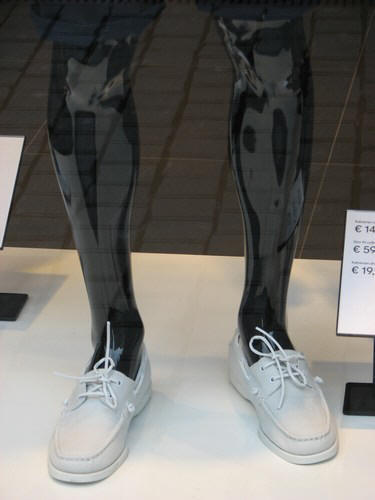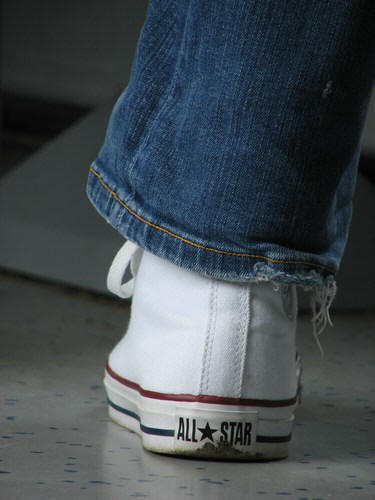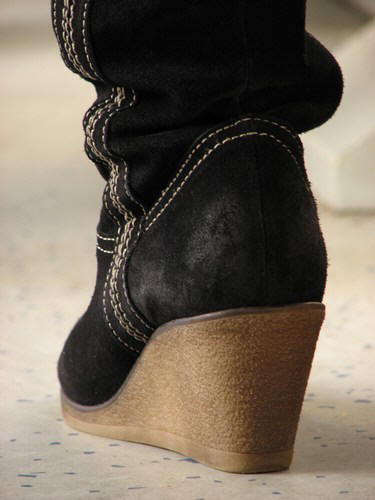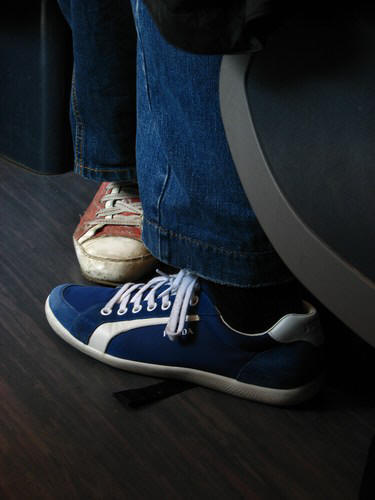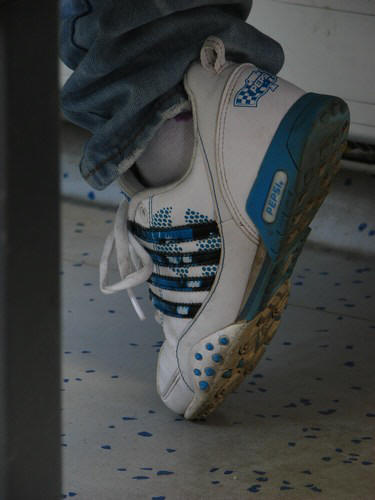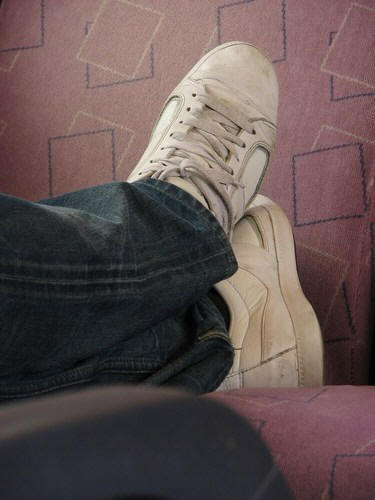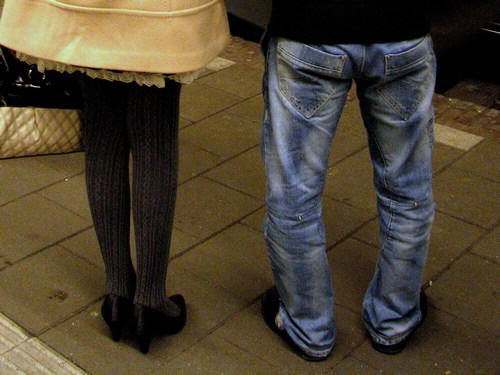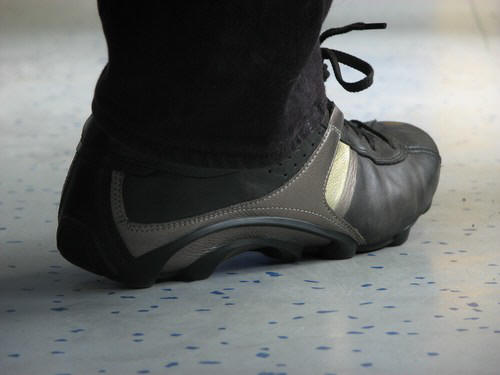 photos: Marian Poyck
The contents of this website (texts, pictures and other material) are protected by copyright. You are welcome to visit the site and enjoy it, but you are not allowed to use it, copy it, spread it. If you like to use a picture or text, first send your request to
Would you like to add your beautiful and/or interesting pictures to this website? Please send them to: cedars@live.nl
We will add the name of the photographer, of course.
* * * * * * * * * * * * * * * * * * * * * * * * * * * * * * TOP * * * * * * * * * * * * * * * * * * * * * * * * * * * * * * *