These pictures are taken in the Casa Mila in Barcelona. This house is located at Passeig de Gràcia in the Eixample district of Barcelona, Catalonia, Spain. It is designed by the architect Antoni Gaudi. It was built in the years 1905-1907, for Roger de Milà. Casa Milà is better known as La Pedrera ('The Quarry') nowadays and it is on the list of UNESCO "world heritage".
It is one of the main residential buildings of Gaudi and one of the most imaginative houses in the history of architecture. It seems rather a sculpture than a building, with its curving façades, rounded window openings and twisting iron balcony handrails.
The pictures are taken on the fourth floor, which has been left as an example of an early-20th century 'modernista' flat.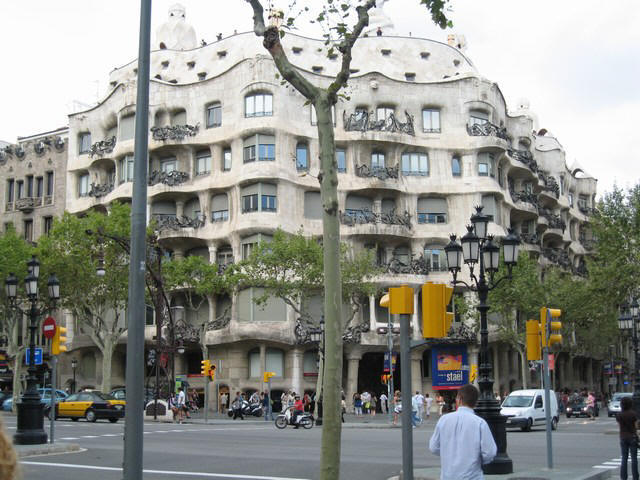 Casa Mila

in

Barcelona
SONNEVELD HOUSE, ROTTERDAM TOP
These pictures are taken in the Sonneveld House in Rotterdam. This house is situated next to the Netherlands Architecture Institute. The Sonneveld House has been fully returned to the original state of 1933.
It radiates light, air and space.
The architects designed both the building and the entire interior. The colors inside were very daring in those days. Bart van der Leck devised this color program, the steel furniture was made by Van Gispen.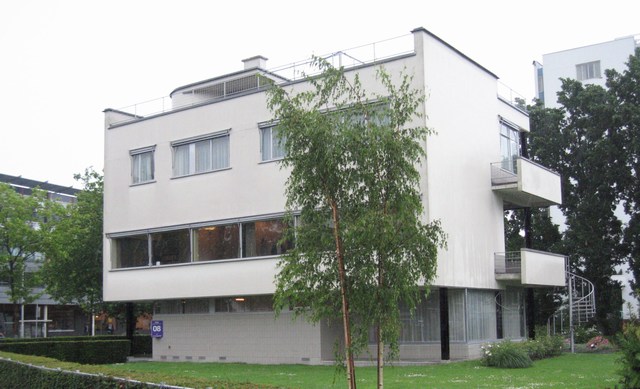 The Sonneveld House

in

Rotterdam